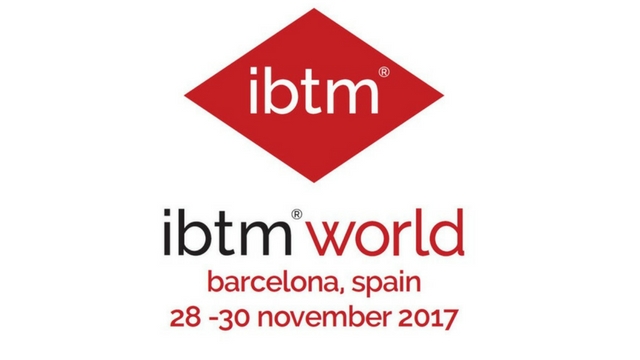 London is the capital of cutting edge. Home to world-leading networks and industry clusters, including technology, finance, life sciences and the creative industries. With access to expert knowledge and ground-breaking innovations, London delivers engaging events with compelling content, and the ROI you need.

Association, conference or incentive planner? As London's official convention bureau, London & Partners can help agencies and event planners access the wealth of knowledge that exists in London, and offer free, impartial advice and guidance to bring events to life. Tapping into our strong partner network of venues, hotels, attractions and event services, London & Partners can help you deliver world-class events that leave a lasting legacy.

We hope to share with you how London's thriving business community and spirit of collaboration can leave you inspired, better connected, and allow you to maximise the return on your event.

Led by Barbara Jamison, Head of Business Development - Europe, our experts can answer all your London questions and help you deliver an event in a way that is only possible in London. To discuss your London event further, book an appointment with us at IBTM Barcelona (stand G10) or contact us directly.

We are joined at IBTM Barcelona by some of these exceptional event partners, from luxury to budget hotels, traditional to contemporary venues, and a range of creative event services:
1. Barbican
2. Business Design Centre
3. etc. venues
4. Eurostar
5. glh Hotels
6. Historic Royal Palaces
7. Kings Place Events
8. Langham London
9. Marriott London Complex
10. Nobu Hotel Shoreditch
11. Novotel London West
12. Park Plaza Hotels & Resorts
13. Principal London DMC
14. QEII Centre
15. Radisson Blu Edwardian
16. Royal College of Physicians
17. Royal Lancaster London
18. Searcy's at the Gherkin
19. The Doyle Collection
20. The Landmark London
21. Unique Venues of London
22. University of London - Senate House & Stay Central
23. Wildgoose