IMEX America 2017
Visit the London & Partners team at IMEX America 10 – 12 October 2017.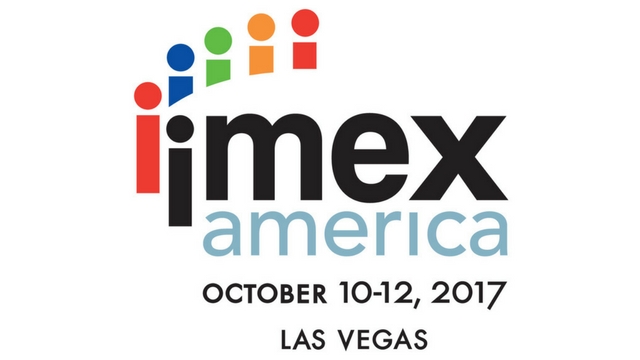 At this year's IMEX America, we are inviting you to learn more about London, home to world-leading networks and thriving industry hubs in life sciences, technology, finance and creative industries.
Not only does London offer inspiring, world famous attractions and some fantastic incentive trip ideas – like climbing Up at The O2, or visiting more than 250 free attractions, including some of the world's greatest museums and galleries, but it also makes a solid business case. 
London & Partners, the city's official convention bureau, can help you unlock London and create the ideal event, exhibition, meeting, conference or incentive activity. Tapping into our strong partner network of a diverse range of venues and hotels, world-famous cultural attractions and creative event services, London & Partners can help you deliver world-class events that deliver real ROI. Let the London & Partners team make some great new introductions on the IMEX stand this year.
Led by Chris Lynn, Vice President North America & Emerging Markets, our team of experts can answer all your London questions and help you deliver an event in a way that is only possible in London. To discuss your London event further, book an appointment with us at IMEX America or contact us directly.
We are joined at IMEX America by some exceptional event partners, from luxury to budget hotels, traditional to contemporary venues, and a range of creative event services.