IMEX Frankfurt 2018
Come and meet the London & Partners team and our exceptional partners at the IMEX Frankfurt, 15-17 May 2018.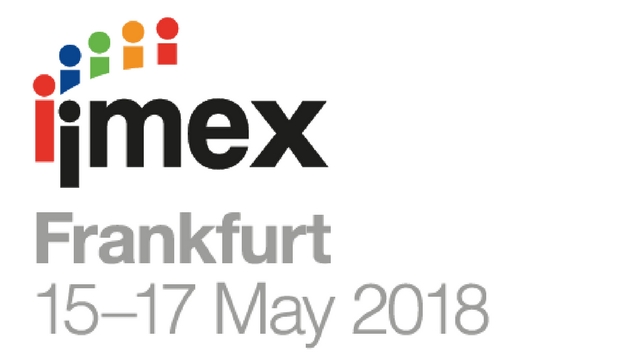 Meet London & Partners at IMEX Frankfurt 15-17 May 2018 and see why #LondonIsOpen has been trending all over the globe.
London is home to world-leading networks and industry clusters, including technology, finance, life sciences and the creative industries. The proximity of these clusters has led to bursts of innovation leading to entirely new industries – fin-tech is flourishing in Shoreditch and sport-tech in East London.  With access to expert knowledge and ground-breaking innovations, the capital always delivers engaging events with compelling content, and the ROI you need.
Association, conference or incentive planner? As London's official convention bureau, London & Partners can help agencies and event planners access the wealth of knowledge that exists in London, and offer free, impartial advice and guidance to bring events to life. Tapping into our strong partner network of venues, hotels, attractions and event services, London & Partners can help you deliver world-class events that leave a lasting legacy.
Book a meeting with us or read our blog to see which partners will be with us on the stand.
View our German and French translated Incentive Programme videos
Led by Barbara Jamison, Head of Business Development - Europe, our experts can answer all your London questions and help you deliver an event in a way that is only possible in London. To discuss your London event further, book an appointment with us at IMEX Frankfurt or contact us directly.