How to host a great convention
The London Book Fair 2017 at Olympia London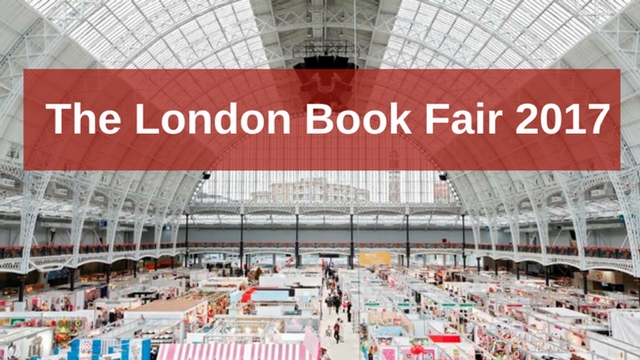 The London Book Fair is a vital part of London Book & Screen Week. Each year, more than 25,000 visitors attend and they come from over 120 countries. So the question stands; how can we best accommodate this large scale convention and what were the challenges? Nick Graham, Head of Sales at Olympia London answers some questions on how to host a successful London Book Fair.
Q: How is London Book Fair unique or different to other exhibitions held at the venue? What interesting requirements do they have that others generally don't?
A: London Book Fair is Olympia London's biggest trade show and the world's largest English speaking book fair, it welcomes visitors from all around the world—making it a truly international fair. Unlike other trade shows, visitors arrive with their days planned and a very full diary, meaning they don't have time to queue for cloakrooms, wait for coffee etc., they need to get to where they're going effectively and directly. It was with this in mind that we employed the services of Maynard, a wayfinding expert who works with the likes of TfL. With their advice and working collaboratively with London Book Fair, we've invested £100K into digital signage and signposting, as well as £75k on improving stairwells around the venue, to ensure visitor movement flows effectively.
Exhibitors and attendees are also prodigious users of technology and data (viewing and transferring manuscripts, chapters etc.), so we find most visitors have more than two devices active at once. Due to this, a robust Wi-Fi environment is essential. In fact, the London Book Fair hold our venue record for most concurrent users on the network at once, and each year they break this record themselves.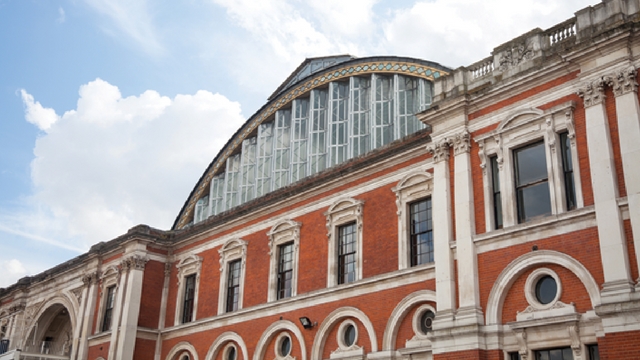 Q: Why is Olympia London the perfect home for the London Book Fair?
A: The London Book fair was first held at Olympia London in 1975 and ultimately opted to return to us once again in 2015. Of their move, London Book Fair referred to it as 'coming home', a sentiment we are very proud of. We feel honoured to work collaboratively with the London Book Fair each year, producing a truly amazing show.
London Book Fair is a creative environment for creative people and our venue compliments it perfectly. Located in the heart of the UK, it has an abundance of natural light and connected facilities for their International Rights Centre and Conference Centre.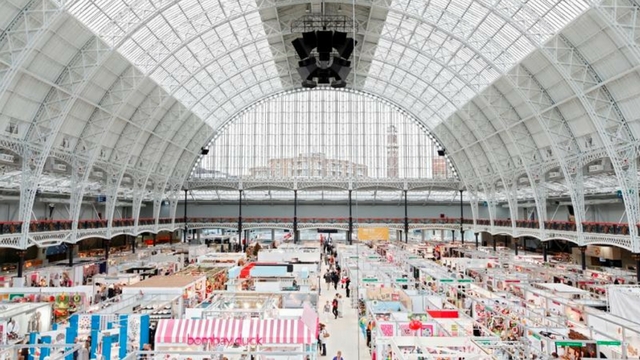 Q: How important are events like this for London?
A: Events like London Book Fair are crucial to London's reputation as a destination for both leisure and business travel. With so many international figures, the benefit to local hotels, restaurants, public transport etc. is undeniable. The London Book Fair is on at Olympia from 14 – 16 March 2017. The London & Partners team can help you meet every event need you may have. For more information and advice on hosting an event at Olympia London or any event in London, contact the London & Partners convention bureau team.