Three venues guaranteed to add theatre to your private dining event
Full of personality, with customisable packages, in prime locations…we've chosen three unique venues to help you pick the perfect private dining experience for any occasion.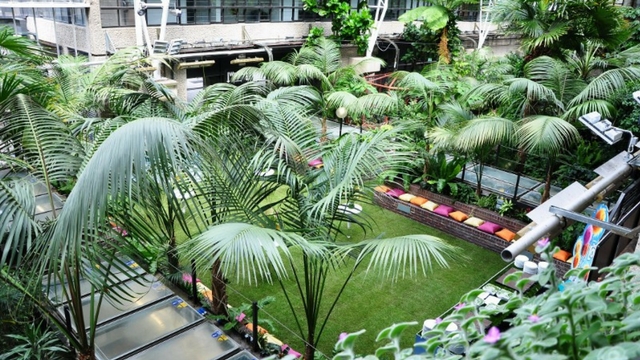 In the transition from grand family mansion to luxury five-star hotel, the building in the heart of London has not lost its sense of occasion or reputation for hosting glamourous events.
Official hotel to the British Film Institute and London Fashion Week, The May Fair Hotel is the perfect venue for a discreet yet distinctive private dining event.
The exclusive Private Dining Room can accommodate corporate dinners, product launches or board meetings equally well thanks to the comfortable yet luxurious surroundings. Dark panelled walls, pristine antique parquet flooring and a marble fireplace will give gravitas to your event.
Up to 64 guests can be catered for from the May Fair Kitchen. The current menu showcases culinary delights from the Mediterranean and bespoke menus can be created.
For more information about the Private Dining Room or for other options available within the hotel email events@themayfairhotel.co.uk.
A fantastical setting to stage your dining experience – The Barbican Conservatory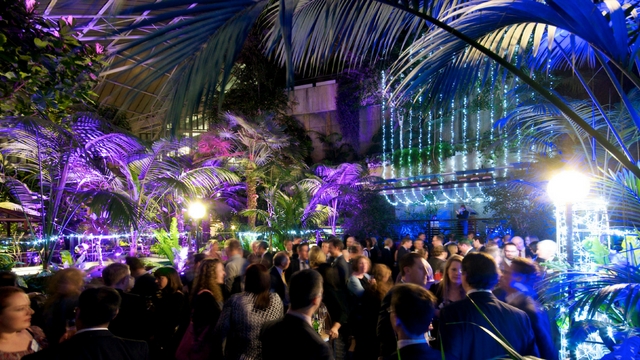 Behind the Brutalist architecture of The Barbican, in the largest performing arts centre in Europe, is a hidden gem. High up, under the glass roof of the building, the Conservatory is a magical tropical paradise. Think Jungle Book, Tarzan or King Kong.
While open to the public, access for general public to visit is extremely limited so adds to the exclusivity of this venue.
In this real jungle-style space, 100s of species of tropical birds and fish and thousands of tropical plants and trees thrive on level three where up to 72 diners can be accommodated for a private sit-down meal.
One level up, on the Conservatory Terrace, looking down on the treetops of the Conservatory, capacity for private dining is 168.
Find out more about hiring the Conservatory from the events team on 020 7382 7043.
An award-winning film location – 1 Great George Street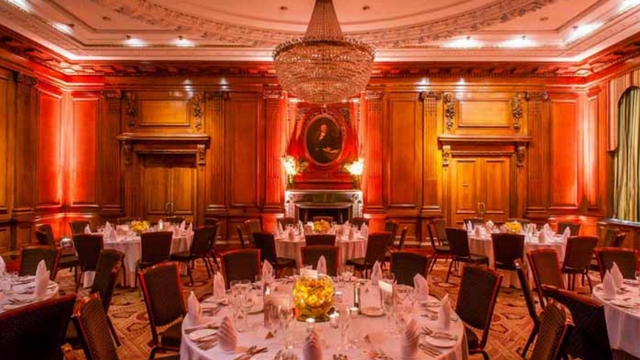 Its position close to some of the capital's most impressive landmarks, Buckingham Palace, the Houses of Parliament and St James' Park to name just a few, means whichever direction your guests arrive from, they are sure to be impressed before even arriving at this venue.
Not only has this space won prizes for best film location, it also boasts the title of London's best private dining venue as judged by The London Venue Awards 2016.
The independent venue, which is home to the Institute of Civil Engineers, beat the competition for the award on price, menu quality, sustainability and service and is proud that its specialist suppliers and in-house catering team combine to provide personalised events to exceed expectations.
A range of 21 versatile function rooms are available with capacity to serve between 12 – 260 for sit-down meals.
To discuss your private dining requirements, contact info@onegreatgeorgestreet.com
For more information or inspiration on unique dining experiences in London, email your enquiry to conventionbureau@londonandpartners.com