Winter Venues in London
When the cold weather is in full swing, it important to book a venue that will provide the warmth your guests need! Here are some of the best options for winter events in London.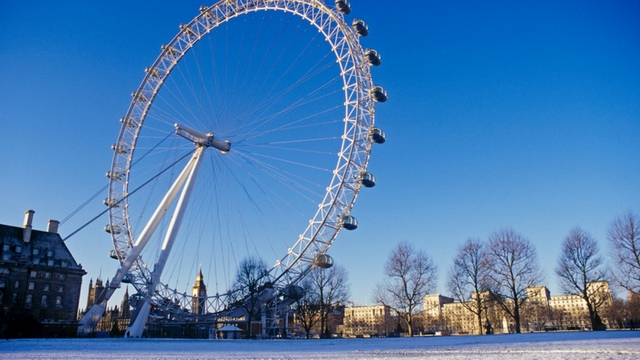 London is a fantastic place to find the perfect winter venue. It is full of cosy places to entice your guests while escaping the cold. Here is a selection of some of the best London winter event venues.
Rosewood Hotel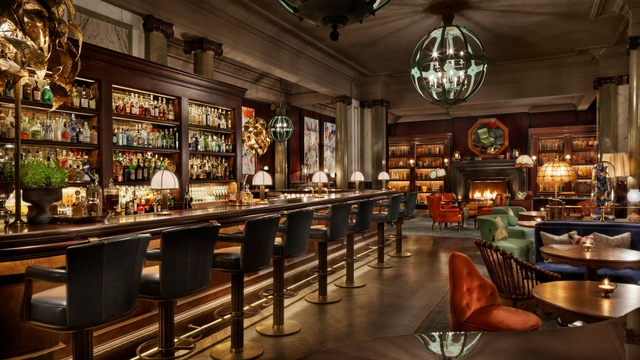 The Rosewood Hotel is in the entertainment centre of London in Covent Garden. For a bigger party you can keep warm at Rosewood's Grand Ballroom. It features two entrances via stairs that lead into a spacious area, including a foyer and three smaller rooms. The space is capable of fitting a total of 555 guests. For a more intimate dinner, the Chairman's Boardroom is ideal. Decorated with French walnut and Cuban mahogany furniture, the elegant space is sure to impress your guests. Surrounded by world-class West End theatres and tourist attractions, Rosewood is the perfect place to host a grand winter event.
Fortnum & Mason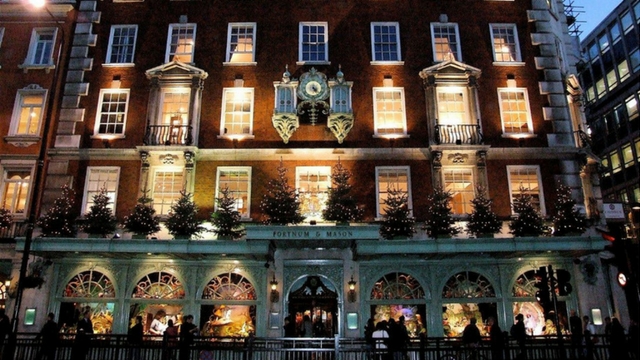 Furnished with antique items and a unique art collection, the Boardroom at Fortnum & Mason is a homey yet chic location to host any important business event – even Winston Churchill has visited this venue! This flexible space can accommodate 20 seated or 30 standing guests. 
If you're after something a little larger, try the Drawing Room at Fortnum & Mason. The intricate silk wallpaper, stylish furniture and high-tech audio visual equipment provide a sophisticated space for 60 seated or 80 standing guests. With natural light streaming into the room, the brightly lit venue is perfect for a lively daytime meeting.
Geffrye Museum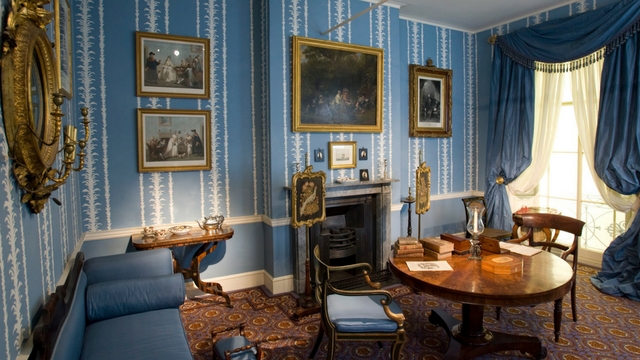 Looking to escape the hustle and bustle of the city this winter? Just north of the city lies Hoxton, where you can find the peaceful, Grade-I listed almshouses and the Geffrye Museum. The Reading Rooms at the Geffrye Museum offer a cosy atmosphere for any winter event for up to 80 guests, featuring a stunning refurbished library with several fireplaces. The Reading Rooms are connected to the original almshouse Chapel, a beautiful, high-ceiling space complete with wooden pews and pulpit. The Geffrye Museum has a selection of six event spaces to choose from for a unique event experience.
Somerset House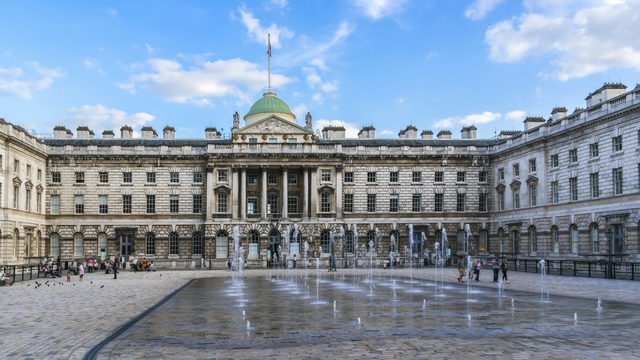 The famous Somerset House sits along the River Thames and has a handful of spaces available for hire. The East Wing exudes elegance with its tall ceilings, refined and minimal furniture and warm lighting. The spacious room is suited for a huge variety of events, including dinners, product launches and conferences, and can entertain up to 300 guests.
If you want to really 'wow' your guests, host your event in the Embankment Galleries. This was originally a barrel-vaulted bargehouse connected directly to the Thames. The Embankment Galleries has been revamped and now is very popular for hosting exhibitions, product launches and dinners. An event at this unique venue will surely be one that nobody forgets.
 
London has many choices to keep your delegates toasty warm for any winter event. Our professional team has extensive knowledge and can offer unlimited inspiration for your next event. For more information and advice on hosting an event in London, contact the London & Partners convention bureau team.