Great DDR offer at Hilton London Kensington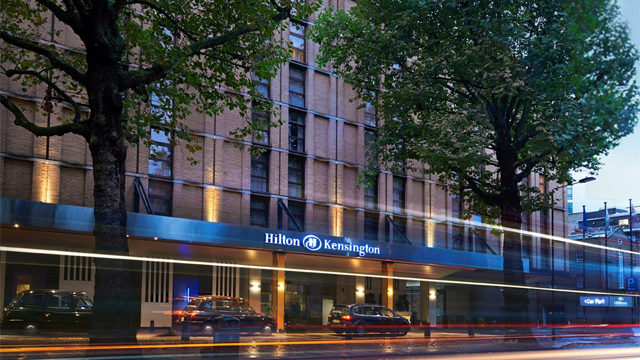 Valid: 17 Nov 17 - 08 Mar 18
Take advantage of these great offers at Hilton London Kensington
DDR from rates - £33 + VAT
Accommodation rates from- £83 + VAT
Register now
Signup now to redeem this offer
Sign in to access fantastic special offers. It only takes a few seconds and it's completely free.
Terms & conditions
Offers available for bookings made from November 2017 to March 2018. Double event bonus for direct bookings. All rates are ex VAT.
Accomodation rate includes breakfast, is based on single occupancy. Offer subject to availability, cannot be used in conjunction with any other offers.