Save money on London transport
We can help reduce the cost of travelling around the capital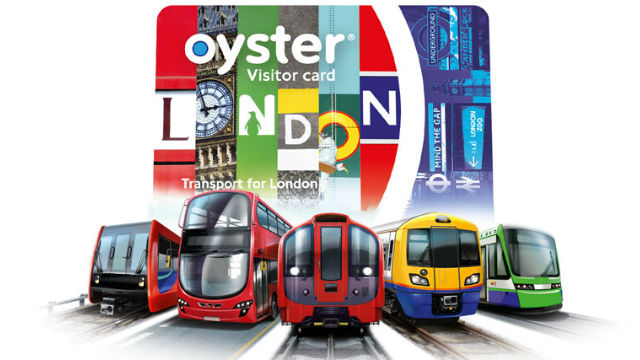 The Oyster card is the most effective way to travel around London. A contactless payment card, the Oyster can be used on buses, underground and overground trainlines, Thames Clipper river taxis and the Emirate Airline cable car, allowing you and your delegates to travel around London seamlessly and without needing multiple tickets.
Save time and money on group orders
The London convention bureau team can help you organise group orders of Oyster cards ahead of your event. (Orders are limited to a minimum of 50).
As an official Transport for London-appointed distributor, we can also offer you a reduction of 40% on the cost of an Oyster card, at £3 per person instead of £5 per person. (Please allow a two month lead time for this process).
To find out more, please contact us.