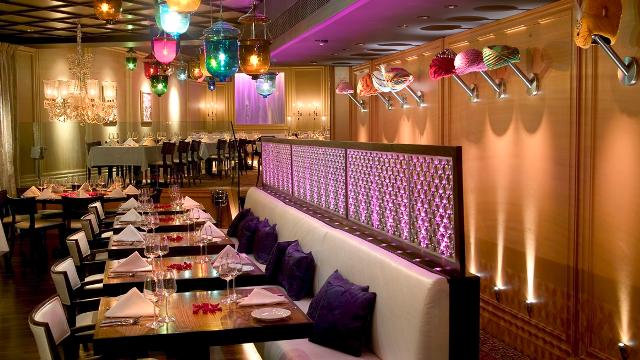 Room layouts
Room
Style
Capacity
Main Restaurant
Reception
200
Banqueting
130
Private Room
Banqueting
36
Facilities
Event Facilities

Breakout Rooms

Contact Details
Looking for more information on organising an event at this venue?
Address:

Mezzanine Floor, Victory House,
99 Regent Street


London




W1B 4RS




Tel:

+44 (0)20 7734 1401

Fax:

+44 (0)20 7439 8434

Email:

Web:
London & Partners
As the official convention bureau for London, we offer free, impartial advice, guidance and support to event planners, associations and convention organisers.
Contact us directly if you are planning your event from outside the UK or working on behalf on an international client. We can help you and your delegates access the best that London has to offer.
Tel: +44 (0)20 7234 5833