Global Infusion Group
Gold Partner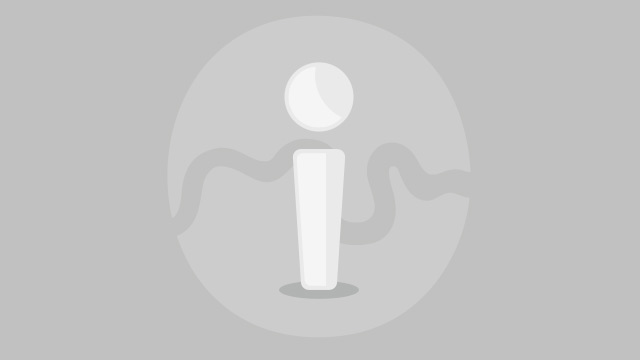 Introduction
Global Catering, Logistics & Brand Support since 1984
Overview
With close to 30 years' experience in providing exceptional catering and logistics for some of the most exciting events in the world, the Global Infusion Group, incorporating Eat to the Beat, GIG ...fyi, GIG Sport & ...e2B... is the ideal partner for your forthcoming event. By offering a bespoke service, we ensure that no two events are the same.
We invent truly individual atmospheres and fantastic food, often in the most challenging and unlikely locations. Our award winning experience and creativity injects enthusiasm, passion and attention to detail into whatever we do.
Contact Details
Looking for more information on organising an event at this venue?
Address:

Global Infusion Court
Nashleigh Hill
Chesham
Buckinghamshire
HP5 3HE

Tel:

+44 (0)1494 790 700

Fax:

+44 (0)192 321 1704

Email:

Web:
London & Partners
As the official convention bureau for London, we offer free, impartial advice, guidance and support to event planners, associations and convention organisers.
Contact us directly if you are planning your event from outside the UK or working on behalf on an international client. We can help you and your delegates access the best that London has to offer.
Tel: +44 (0)20 7234 5833