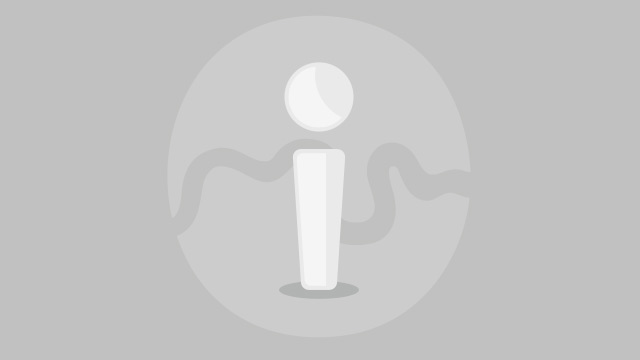 Introduction
Fish Market is focused on serving all those favourite fish dishes that you would find around the British Isles
Overview
Fish Market is focused on serving all those favourite fish dishes that you would find around the British Isles. From a simple delicious bowl of warm whelks, brewed condiment & mayonnaise or perhaps a luxurious grilled turbot, classic or contemporary, our maxim is to allow the fish to shine through in all its glory.
Contact Details
Looking for more information on organising an event at this venue?
Address:

16b New Street
London
EC2M 4TR

London & Partners
As the official convention bureau for London, we offer free, impartial advice, guidance and support to event planners, associations and convention organisers.
Contact us directly if you are planning your event from outside the UK or working on behalf on an international client. We can help you and your delegates access the best that London has to offer.
Tel: +44 (0)20 7234 5833