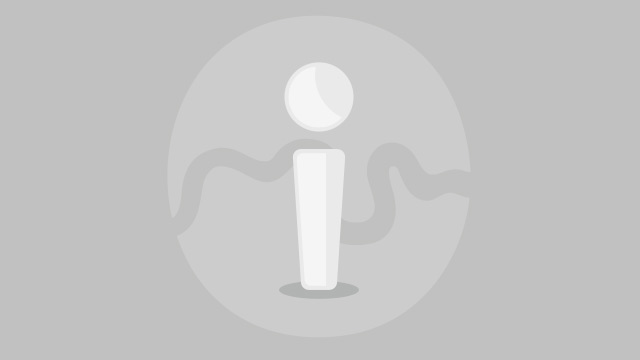 Introduction
The Hospital Club is unique because it's the only Club designed specifically for the creative industries, so the award-winning events team have experience in ...
Room layouts
Room
Style
Capacity
First Floor (210m² / 2,259.6ft²)
Reception
200
Dinner/Dance
80
Classroom
50
Cabaret
70
Banqueting
100
Theatre
80
Boardroom
40
Rocket Room (27m² / 290.52ft²)
Boardroom
16
The Bellini Bar (27m² / 290.52ft²)
Reception
30
The Felt Room
The Forest Room (42m² / 451.92ft²)
Reception
55
Classroom
30
Cabaret
30
Banqueting
35
Theatre
40
Boardroom
20
U Shaped
20
The Gallery (250m² / 2,690ft²)
Reception
300
Dinner/Dance
100
Classroom
100
Cabaret
130
Banqueting
130
Theatre
150
The Games Room (55m² / 591.8ft²)
Reception
45
Cabaret
20
Theatre
30
Boardroom
12
The Library (16m² / 172.16ft²)
Boardroom
12
The Production Office
Boardroom
12
The Screening Room
Theatre
36
The TV Studio (250m² / 2,690ft²)
Reception
250
Classroom
100
Cabaret
130
Tiered
80
Theatre
180
Facilities
Access into the Building

Flat routes from parking area to entrance


Event Facilities

In house AV available
Civil Partnership licence held
Raked or tiered seating offered
Trade vehicle access


General Facilities

Good views

Contact Details
Looking for more information on organising an event at this venue?
Address:

24 Endell Street


Soho




London




WC2H 9HQ




Tel:

+44 (0)20 7170 9100

Fax:

+44 (0)20 7170 9101

Web:
London & Partners
As the official convention bureau for London, we offer free, impartial advice, guidance and support to event planners, associations and convention organisers.
Contact us directly if you are planning your event from outside the UK or working on behalf on an international client. We can help you and your delegates access the best that London has to offer.
Tel: +44 (0)20 7234 5833