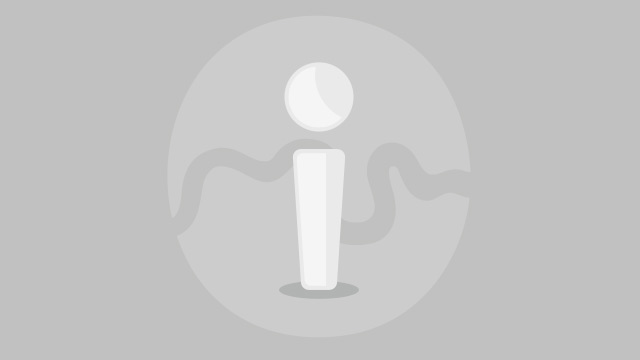 Introduction
A specialist accommodation/housing agency working with Associations, conference and exhibition organisers to provide a simple solution to booking accommodation when attending events.
Overview
BCD Meetings & Events was acquired Zibrant Limited in July 2016.
The accommodation team is obsessive about the user experience and providing organisers with valuable data. Whether this is being agnostic about device usage, requiring that every user should get instant access to an online booking page, regardless of their device, without having to install anything on their phone; through to making sure that we always talk to delegates in their own language; sourcing brilliant rates so the user doesn't have to spend hours searching, and including, most significantly, private corporate at over 350,000 hotels. BCD Meetings & Events puts your attendees experience and its expertise at designing consumer products at the forefront of everything that it does.
Allow us to provide peace of mind that we are offing a personalised service backed up by a team of trained negotiators who will be providing you, your clients & VIP's with the lowest rates on group or and individual bookings.
Contact Details
Looking for more information on organising an event at this venue?
Address:

PM House, Riverway Estate
Old Portsmouth Road
Peasmarsh
Surrey
GU3 1LZ


Tel:

+44 (0))1332 285590

Email:

Web:
London & Partners
As the official convention bureau for London, we offer free, impartial advice, guidance and support to event planners, associations and convention organisers.
Contact us directly if you are planning your event from outside the UK or working on behalf on an international client. We can help you and your delegates access the best that London has to offer.
Tel: +44 (0)20 7234 5833