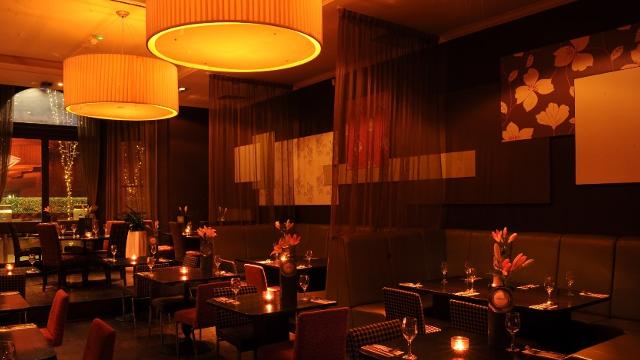 Introduction
Early evening drink? Romantic Meal with your partner? Late night chic? Either way it's the perfect place
Overview
Early evening drink? Romantic Meal with your partner? Late night chic? Either way it's the perfect place. When it comes to dining, Ruby Blue is deliciously on the case.
Choose from an interestingly varied menu while you're entertained by live pianists and singers – just perfect for an intimate dinner for two or a fun party night. Also, if you're looking for a great place to hold your party or events in London then we can help.
Contact Details
Looking for more information on organising an event at this venue?
Address:

Leicester Place
Leicester Square
London
WC2H 7BP

London & Partners
As the official convention bureau for London, we offer free, impartial advice, guidance and support to event planners, associations and convention organisers.
Contact us directly if you are planning your event from outside the UK or working on behalf on an international client. We can help you and your delegates access the best that London has to offer.
Tel: +44 (0)20 7234 5833