Convention bureau service: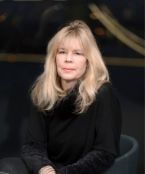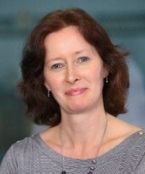 Fiona Plumpton
Head of Convention Bureau Services
Fiona has a wealth of experience in venue finding across all types of enquiries and knows London really well, having spent 23 years exploring the city. Get in touch with her or her team if you need to find an event space or have any questions on London.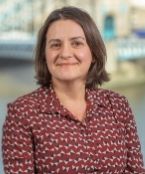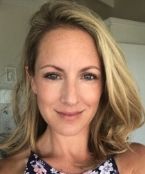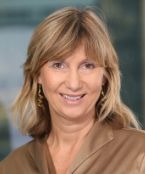 Barbara Jamison
Head of BD and Tourism Partner Engagement
Barbara is responsible for European business tourism sales and strategy. She has extensive experience within all sectors of inbound tourism to London. She has lived and worked in France and Germany and is fluent in both languages.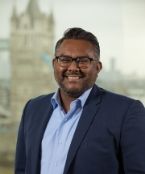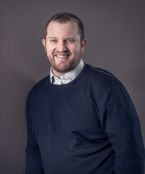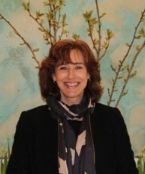 Suzanne Singleton
Head of Associations
Suzanne's background is in the hotel hospitality sector and she was formerly part of the MICE sales team at the Park Plaza Westminster Bridge and The Grove. She works closely with all the large venues, global hotels and suppliers to create the London bid.