Meet with the London Convention Bureau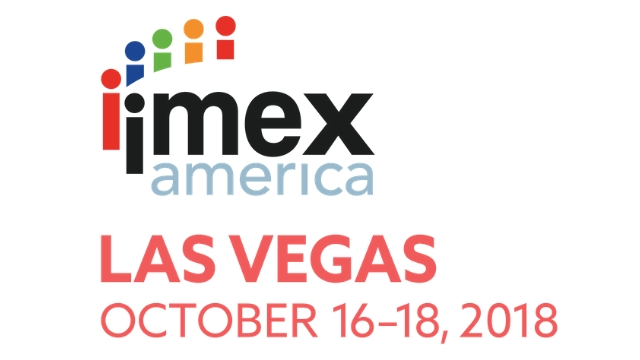 From thousands of years of heritage to cutting-edge innovation, join us at IMEX America to discover what London is all about. Find out more about the city's extraordinary venues and event solutions that will provide your delegates with unforgettable memories.
The London Convention Bureau team can help you unlock London's potential. Tapping into our diverse partner network, we can help you deliver world-class events that resonate with your audience. 
We are joined by some exceptional partners, from luxury to budget hotels, traditional to contemporary venues, and a range of creative event services.
Led by Joshua Novick, Vice President, North America, our team of experts and partners can answer all your London questions and help you make some great new introductions.
Book an appointment with us (stand B3032) or contact us directly.
Find out more about our stand partners