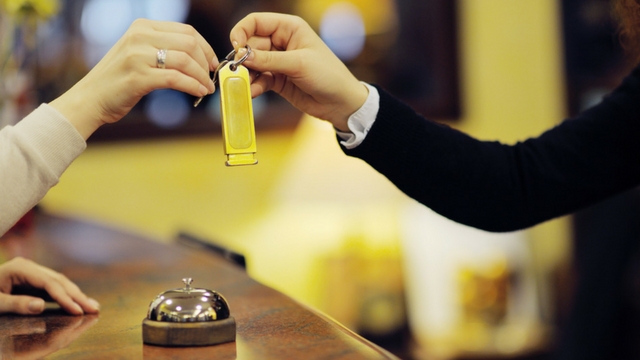 Meeting and event planners dedicate hundreds, if not thousands, of hours to organising the best possible programs for their clients or organisations.  Every detail is thought of and every aspect is considered, every step of the way needs to be painstakingly reviewed and adjusted.

The housing management process is much like many of the other logistical aspects of meetings management in the sense that it requires an attention to detail and an understanding of the needs of participants.  However, it's also one of the most intricate processes, with the most moving parts, adjustable factors and opportunities for mistakes with the highest impact.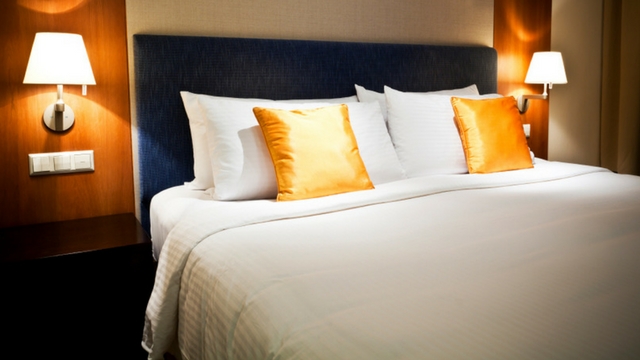 On the face of it, it seems simple.  You are organising an event, so a guest goes to the housing page on your website, books a room, travels to the city, and voila, they check in to their hotel room.  What the guest does not know, and sometimes even planners fail to fully comprehend, is how that one guest room is just one of potentially thousands in dozens of hotels divided between multiple sub-blocks, each with their own varying terms and conditions, rates, amenities and concessions, booking policies, and methods of secure data transmission.

On top of that, those rooms need to be constantly monitored, analysed, shifted around from sub-block to sub-block, secured, confirmed, reconfirmed, eventually checked-in, managed onsite and finally reconciled.  And those steps are repeated just a few thousand times! It's no wonder partnering with a reputable and experienced company to manage this process is one of the most important decisions that an organisation should make when looking to plan a major meeting or event.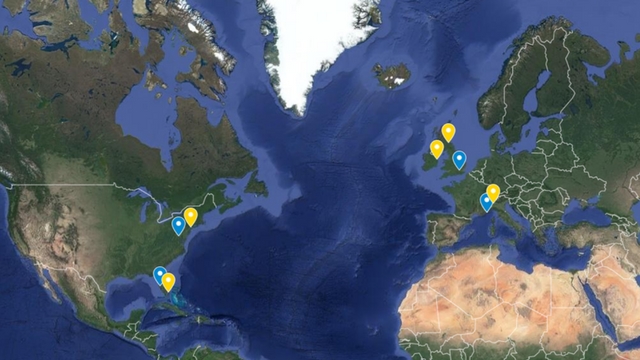 GCA, Global Congress Accommodations, is a great option for London events. It was launched as a partnership between two industry leaders with a history focused on the housing management process:  FHTdirect and Spargo, Inc.

FHT is one of the leaders in the global congress housing market, working with international organisations and their agencies to secure the best rooms and congresses all around the globe, with operational offices in London as well as in Monaco, Florida and New York.

Spargo is one of the leading housing management companies in the United States, working as the official housing company of some of the largest meetings worldwide, including the American Society of Clinical Oncology with over 25,000 rooms on peak nights.

At GCA, their philosophy is simple yet profound.  Your guests are their guests.  They look at guests for the individuals they are and not as the transaction that occurs.  While others may see something simple like point, pick, click, reserve, they see Dr. Jones, traveling 1,000 miles to learn about cutting edge research in cardiac care which can be used to help his patients. They make sure his booking is flawless so he can get the good night's rest needed to be fresh and ready to learn those techniques the very next morning.

GCA can take care of it all, from the moment you choose London as your destination for your congress, to the moment your last guest leaves and all the processes in between.  From hotel room block contracting to seamless, fully integrated and technologically advanced hotel reservation management, as well as website development and onsite day-to-day management, they can help every step of the way.  They become a part of your team and the dedication they have towards every one of your guests will exceed your standards.

The London & Partners team can put you in touch with GCA to help you with group housing as well as other event service in London. For more information and advice on hosting an event in London, contact the London & Partners convention bureau team.