IBTM partner preview: Why London Hosts the Best Medical Meetings
As we prepare for IBTM World 2016, here's a snapshot of some of our partners who are perfectly suited for medical meetings in London.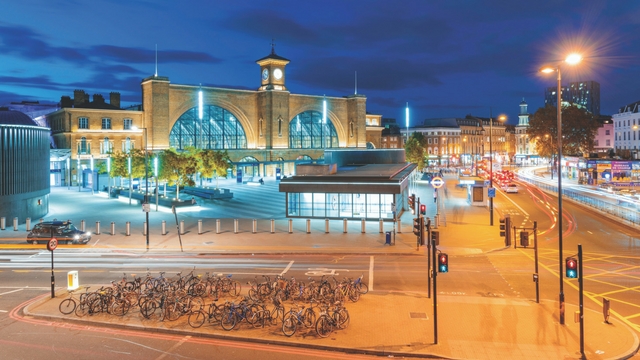 London is home to world-leading life sciences organisations, clustered in areas across the city. This strong presence is a great opportunity for event planners in the medical, research or scientific sector. Your delegates can enjoy outstanding networking potential and access to the expertise and minds behind impressive innovation and research.
One life sciences cluster spot is the area around King's Cross St. Pancras, Euston and Bloomsbury, also known as the Knowledge Quarter. It is the perfect location to host your medical event with organisations such as the British Library, Birkbeck College, the Francis Crick Institute, Google and the Institute of Physics all in the area.
Take a look at this example itinerary for a snapshot of what our IBTM World stand partners can offer your medical meeting.
Eurostar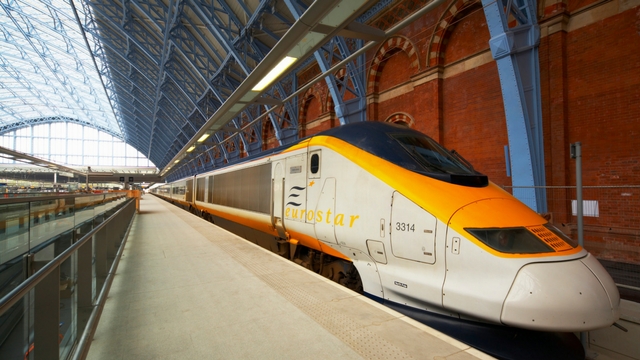 Remove the stress of getting from mainland Europe to London by catching the Eurostar. The Eurostar is a high speed train that directly links London to France and Belgium. The trains arrive into St. Pancras International, which positions you conveniently in the centre of the Knowledge Quarter. The Eurostar runs up to 18 trains a day and can connect delegates to over 100 European destinations from London with a simple change in Paris, Brussels or Lille. From late 2017 Eurostar will be also be going to Amsterdam, stopping at Brussels, Antwerp, Rotterdam and Schiphol Airport.
Why wait in the airport when you could get to Central London by train so easily!?
St Pancras Renaissance Hotel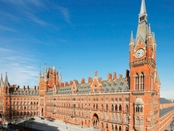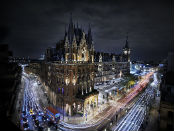 After your arrival in London a great place to rest is the striking St Pancras Renaissance Hotel. Located directly next to the station, the hotel is just moments away from the international and national platforms. This unique 5-star hotel offers distinctive character and stunning architecture. Designed by Sir George Gilbert Scott, you will be impressed by the combination of Victorian splendour and contemporary style throughout.
The Renaissance also has some excellent restaurants and bars such as the Booking Office, the original train station's ticket office, now turned into a restaurant and late night venue. Your delegates will be in the perfect spot for a bit of down time and a good night's sleep.
Royal College of Physicians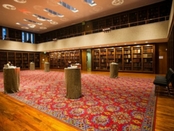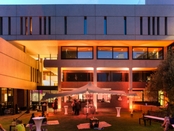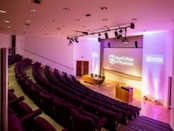 Now for the event itself! Located just one mile down the road from St Pancras is the award-winning Royal College of Physicians (RCP). The venue boasts a capacity of 10 – 400 with 20 different event spaces, making it ideal for anything from large international conferences to private dinners and garden parties. The spaces available can fit seamlessly to your event needs and include two tiered auditoria, the historic Dorchester Library and the unique Council Chamber. The RCP also has a one of a kind medicinal garden containing over 2,000 medicinal plants from around the world that are sure to intrigue your guests.
Download the new medical meetings guide for London below:

Medical Meetings Guide 2017
PDF - 3.5 MB
Find inspiration for your next medical meeting in London
View Download
Discover more about our IBTM World 2016 stand partners. For free and impartial advice on hosting an event in London contact the London & Partners convention bureau team.