Incentive trip ideas to fall in love with in London
Valentine's Day is just around the corner so we thought it was the best time of year to show some of the many incentive trip ideas that will make you fall in love with London.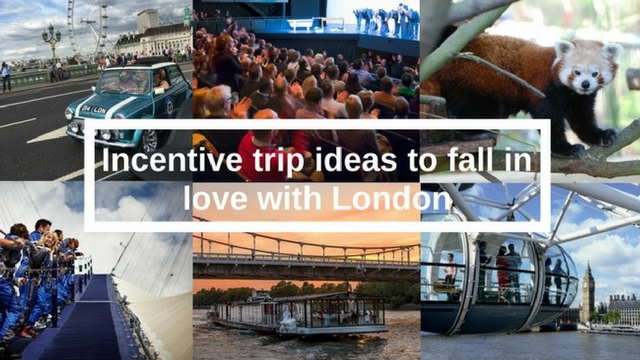 London is the perfect location for a unique and iconic incentive package. The capital has some of the most exciting and diverse culture in the world to wow and reward your attendees. Plus your guests can enjoy networking and hearing from leading industry experts with London's world-class concentration of companies and talent.
London isn't short of exclusive experiences to inspire and impress. Here are just a few of the choices for a fun-filled two day package in this vibrant city.
Up at the o2

Begin your incentive trip with an activity to get your blood pumping! Up at the O2 is an exhilarating 90-minute experience which takes you on a guided expedition over the roof of the O2. At its highest point you'll be 52m above ground level and able to enjoy the spectacular views over East London. You can do the walk during the day, or see London from a different perspective by climbing at sunset or at twilight. Kitted out with your boots, climb suit and harness you'll be every inch the urban mountaineer.
ZSL London Zoo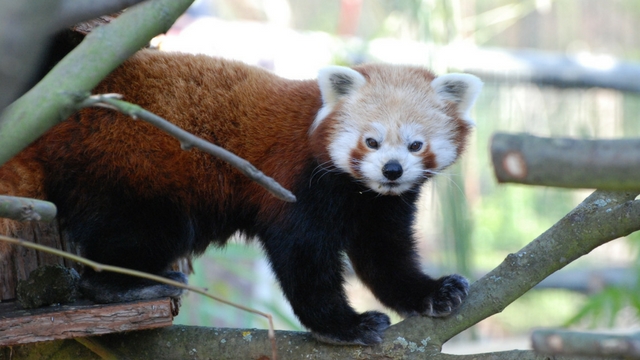 Next up, animals! Led by a skilled Zoo Keeper host, you can tour London Zoo and see some of the world's most fascinating animals in the amazing animal houses, including Tiger Territory and Penguin Beach. Or get up close and personal with some of the Zoo's most popular animals such as Ande the Llama, Roo and Liam the Meerkats and Jack the Armadillo (to name but a few). The Zoo even offers treasure hunts and fun activities to delight and excite attendees.
If you're looking for a one-of-a-kind overnight experience you can stay at Gir Lion Lodge in the Land of the Lions. See the Zoo in a whole new light and discover what happens when visitors go home.
Sadler's Wells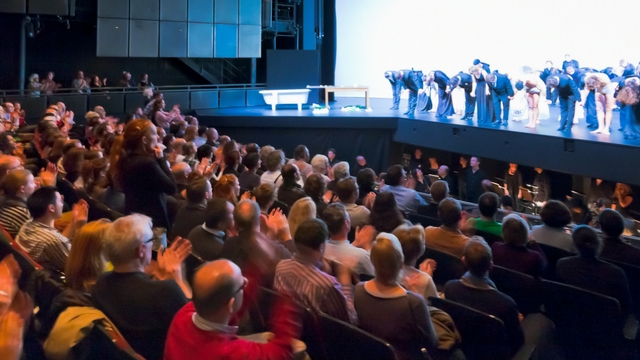 Top off day one with an evening show at Sadler's Wells, an infamous venue in the arts sphere and a purpose-built theatre home to an impressive line-up of local and international dance talent. Treat attendees to a private pre-show or interval drinks reception with shows options such as flamenco, tango, ballet, hip hop and more. The drinks and show packages, as well as bespoke canapé packages are well worth a look into for the ultimate culinary VIP experience, or try the "Supper at Sadler's" dining experience offering a restaurant experience within the theatre after a show.
Bateaux London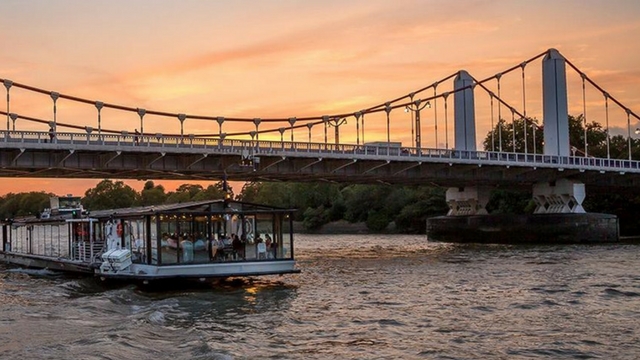 After the excitement of the day before you can relax and escape the hustle and bustle by boarding a Bateaux London cruise. Experience a different perspective of London and charm attendees with delicious food, striking views and entertainment on the river Thames. With a variety of dining options available you will be able to find just the thing for your group, such as a traditional afternoon tea, a live jazz band or a night dinner cruise to delight in the London lights.
SmallcarBIGCITY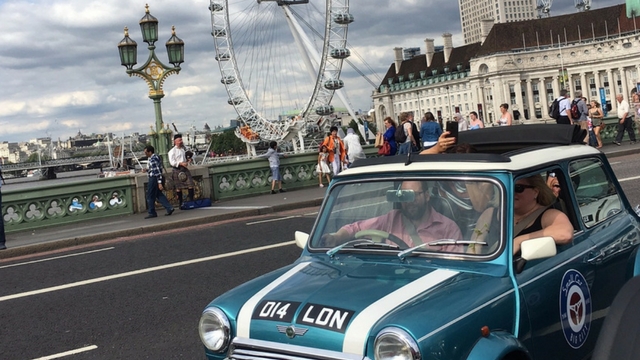 It doesn't get more British than this, spend the afternoon in a fleet of classic mini coopers made for exploring the city. SmallcarBIGCITY is a tour with a difference and each of their eight vintage minis even has its own name! Attendees will feel like locals discovering London's hidden gems whilst learning about their unique stories. You can also tour the famous landmarks of London or organise a bespoke tour, or a treasure hunt revolving around anything from Harry Potter to the Beatles.
London Eye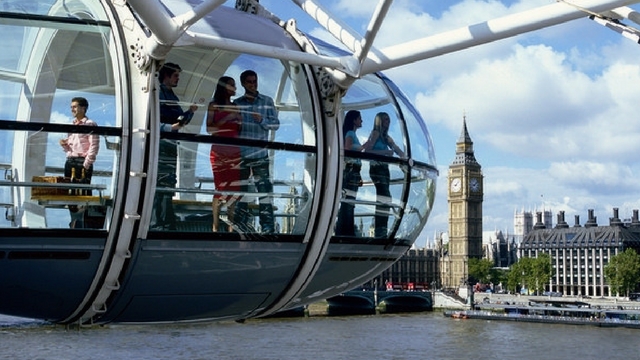 For a final brilliant view of London and an opportunity to capture these once-in-a-lifetime memories, take a spin on the iconic London Eye. Spoil attendees with amazing views of London's famous landmarks and hire a private capsule for the 30 minute rotation. Or for something exceptional, indulge guests with Dining at 135. For this dining experience the London Eye is exclusively opened for your group and begins with a champagne reception, followed by a luxury three-course gourmet meal with fine wine. This elegant dinner is the perfect end to an incentive trip. 
London incentive programmes will reward, inspire and deliver business objectives. The capital also boasts more than 250 free attractions, including some of the world's greatest museums and galleries, offering great value for money for incentive trip organisers. There are endless options to create an unforgettable trip and for your group to explore the city. For more information and advice on hosting an event in London, contact the London & Partners convention bureau team.