Spotlight on Sustainability
As we prepare for IBTM World 2016, here's a snapshot of some of our sustainability focussed stand partners who can help your event go green.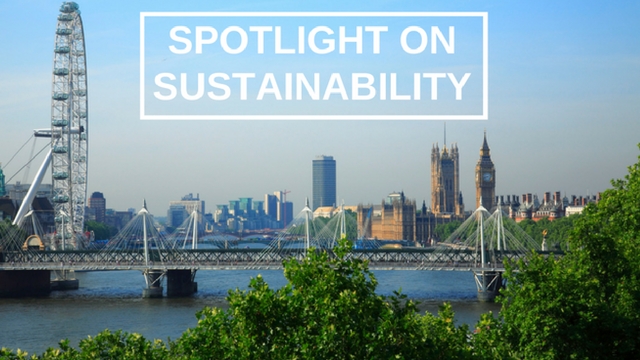 Sustainability and thinking about your impact on the environment is becoming increasingly important for events. If you're after an environmentally friendly approach to your next event, there are lots of places in London which will suit your needs perfectly, whatever they may be. Meet our stand partners at IBTM World to hear how they can help your event go green.
The Crystal by Siemens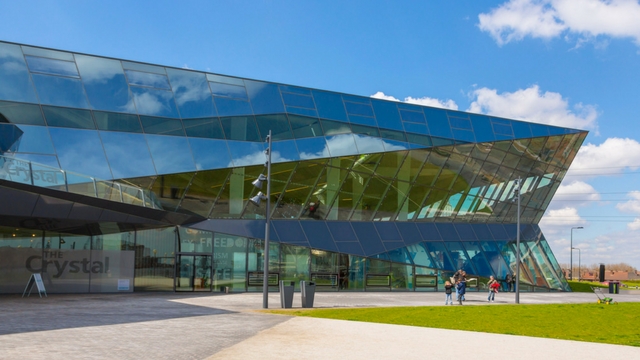 First up is The Crystal, one of the world's most sustainable buildings and event venues. It sets the benchmark for environmentally friendly building design and has received sustainability accreditations and awards in everything from building sustainability to on-site catering. 

Their state-of-the-art auditorium, as well as the other events spaces, can cater for product launches, fine dining receptions, corporate conferences and more. It has seven multi-purpose meeting rooms with spectacular views of the Royal Victoria Docks.

The Siemens technologies throughout the building make sure the highest energy efficiency and CO2 standards are met. Its CO2 emissions are 70% less than comparable offices in the UK, and amazingly the Crystal's annual heating bill is an enviable £0!
Lancaster London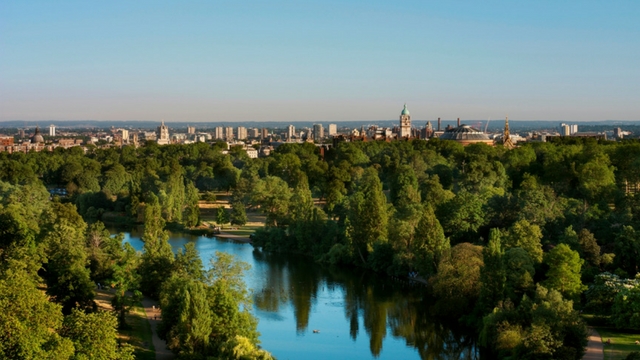 If you're looking for a sustainable event venue and hotel, the award-winning Lancaster London is a great option. With 15 conference rooms they can cater for a variety of events, from small business meetings to large receptions for up to 3,000 people.

Lancaster London has many initiatives to minimise the impact they have on the environment, including weekly monitoring of the hotel's energy use and achieving zero landfill waste. One of the most interesting eco-friendly activities they run is a rooftop honey farm to support the urban bee population. The honey produced has been used by the chefs at their restaurants and also given to guests as gifts.
etc. venues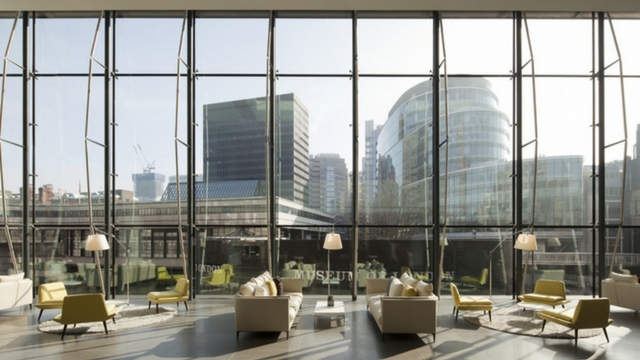 Other environmentally friendly venue choices are available from etc. venues. They have a portfolio of venues which can be tailored to your event needs and have won sustainability awards. They will ensure your environmental objectives are met with 14 different venue locations in London, catering for any conference, training, meeting, exhibition or event.

Their venue options range from unique boutique spaces like etc. venues Marble Arch, to the more corporate etc. venues 155 Bishopsgate, which can accommodate anything from one-to-one meetings to large conferences of 600.
Premium UK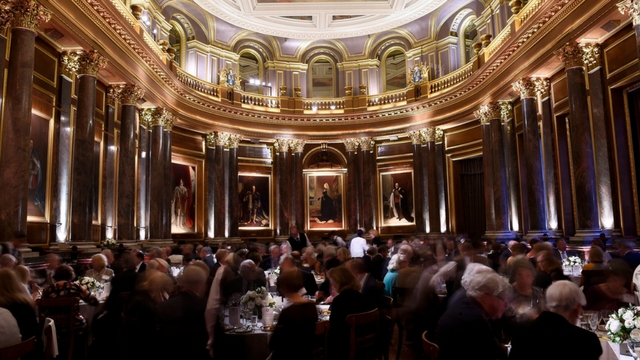 Finally, for all your other green event needs, the destination management company Premium UK can help. They are a multi-lingual and multi-national team with an in-depth understanding of event requirements. They are the experts in organisation and will ensure the smooth running of your meeting, programme or event. 

Whatever your eco-friendly requirement is, Premium UK will work closely with you to tailor the bespoke event, from recycling to reducing carbon emissions. You can also make the most of their relationships with suppliers with excellent Corporate Social Responsibility policies. As well as assisting you with your event, they're also involved in their own recycling and pollution prevention strategies.  

Discover more about our IBTM World 2016 stand partners. For free and impartial advice on hosting an event in London contact the London & Partners convention bureau team.