IMEX partner preview: Tech credentials
#LondonIsOpen is open for cutting edge events. As we prepare for IMEX America 2016, here's a snapshot of some of our cutting edge stand partners and what they have to offer. In this blog: venues and hotels with world leading tech credentials.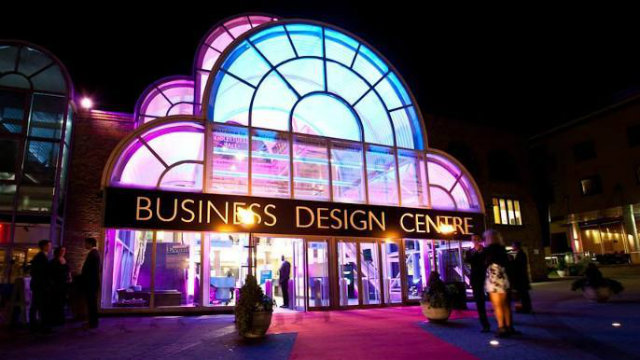 Image: Business Design Centre
Business Design Centre
Business Design Centre is a leading conference and exhibition centre competing on a national level, so staying at the forefront of the industry in terms of innovation is a major focus.
With recent advancements in the internet service provision across the venue, upwards of 10,000 devices can be provided a dedicated high-speed service in any area of the building. This is coupled with a cutting edge bespoke online event manager system designed with organisers and exhibitors in mind.
Event planners can coordinate shows online, from collecting health and safety to stand orders – a virtual service taking venue management into the future. 
Edwardian Hotels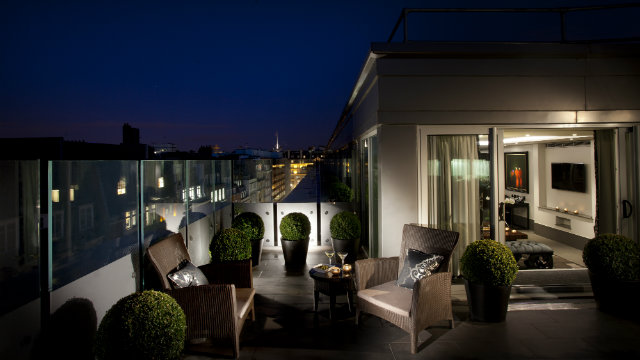 One of the UK's largest independent hotel companies, Edwardian Hotels ensure they have the latest technology to deliver exceptional customer service. This includes complimentary, fast, reliable WiFi, smartphone check-in, and London's largest private theatre with state-of-the-art technology.
More unusually, Edwardian even have their own virtual host, 'Edward' for those who like to truly embrace digital brand interaction. Available at 12 Radisson Blu Edwardian Hotels, including Heathrow and the Vanderbilt in South Kensington in London, Edward is an artificially intelligent chatbot. Guests can check and request hotel amenities – such as towels or room service, get information about local bars and restaurants and even express complaints – simply by sending a text message, and Edward will respond within a few seconds.
QEII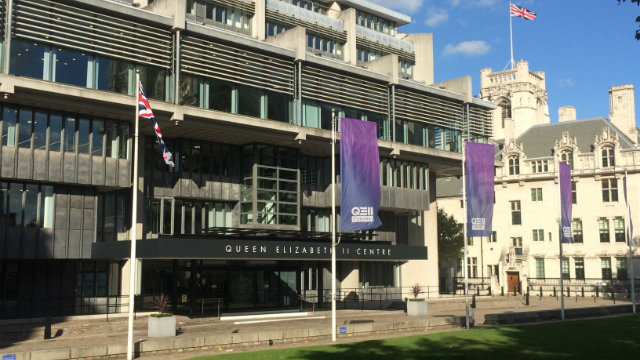 QEII is the largest dedicated conference, events and exhibition space in central London. In April 2016 the venue hosted Football Medicine Strategies' three day, 1,700-delegate-strong annual conference. 
QEII's impressive AV technology was key to the event; content from high-profile keynote speakers was live-streamed across the building by the centre's in-house IPTV system, all rooms featured HD projection of live software demos on stage and digital signage and gsys music systems were bespoke programmed.
The international conference changes venues and countries annually, but impressed by QEII's facilities and event team it will be returning to London and the QEII Centre in 2018. 
Marriott Grosvenor Square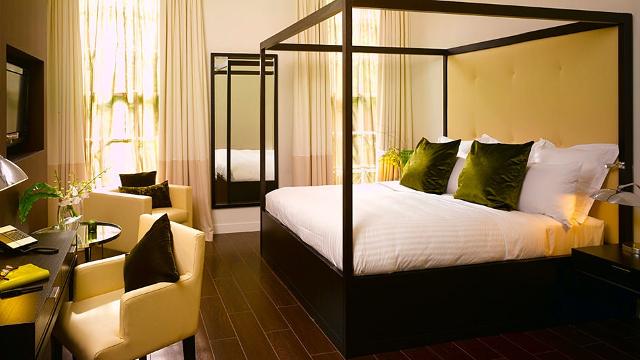 Hosting more than 700 events a year from award dinners to product launches, large global conferences to high profile customer events, the team at London Marriott Hotel Grosvenor Square have 30 years' experience in the meeting and events world. The hotel group is known for the latest innovation within the industry, merging the latest technology with high-level service and lifestyle trends into events, through the use of integrated QR technology, live streaming, virtual reality, brand partnerships and much more.
The introduction of Meetings Imagined now further strengthens the customer experience – a set of tools to help any planner design and manage the perfect individually tailored meeting experience. 
Be sure to read our other IMEX Partner previews below:
For more information on our IMEX America stand partners, click here. Or, for free advice on hosting an event in London contact the London & partners convention bureau team.