Venue Revamps
As we prepare for IBTM World 2016 Barcelona, here's a snapshot of the latest venue developments from our stand partners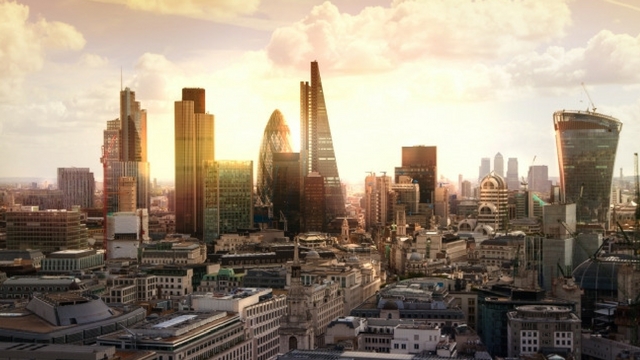 Event venues in London are constantly evolving to keep London at the cutting edge. With IBTM World in Barcelona fast approaching, we wanted to give you a snapshot of the latest venue developments from our partners sharing the London stand (G10).
Barbican
First up is the iconic Barbican, who mix the arts, creative learning and corporate business as Europe's largest combined conference and arts venue. The Barbican has recently revamped its Frobisher rooms and level 4 of the centre. They have loads to strengthen the connection between the Centres main conference and meeting facilities, and its art spaces.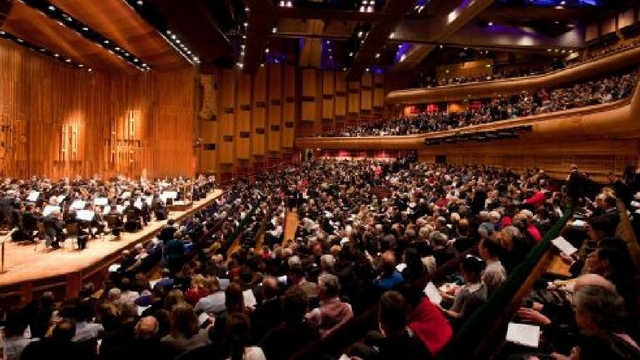 ® Chris Lee Barbican Centre
Unlike many other venues, Barbican was specifically built with the dual purpose of holding conferences and arts events presenting a diverse range of art, music, theatre, dance, film and creative learning, and this revamp promises to enhance those events even further. 
The Barbican refurbishment ensures venue space is flexible and brings both art and business together for events. The Barbican's excellent offering now encompasses a fully equipped concert hall, theatres, conference suites and boardrooms for meetings from 10 – 2,000 delegates. 
Royal Lancaster London
Also undergoing changes this autumn is the luxury 4* hotel Lancaster London. Offering a blend of mid-century design and contemporary luxury, the Royal Lancaster London will be launching in autumn 2017 after a sumptuous revamp.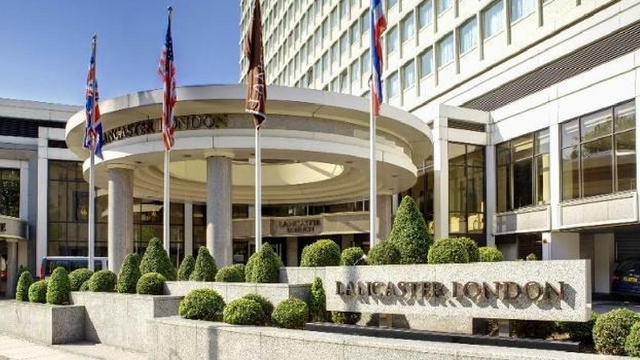 Overlooking Hyde Park, Lancaster London is a top meeting and events venue offering stunning views of the city and the park. Currently called The Lancaster London, upon completion of the renovations the hotel will reinstate the 'Royal' in its name reflecting the splendour within. True to the hotel's roots, the elegant renovation design will nod to 50s and 60s style. 
This flexible event space offers 15 conference rooms with the ability to cater up to 3,000, as well as smaller meeting spaces for more intimate occasions.
QEII Centre
Next is the largest dedicated conference centre in central London, QEII Centre. The Centre has completed a multi-million pound refurbishment earlier this year which was all about improving the event experience.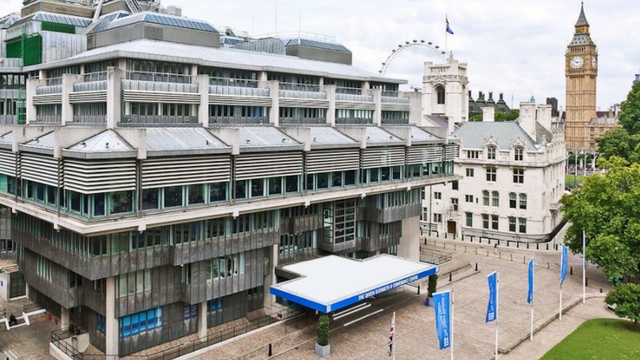 A big part of the revamp was opening up the venue and giving event planners greater flexibility. The new look QEII Centre has 32 spaces from intimate to enormous and a 240sqm lawn. QEII can now cater to a mixture of events such as banqueting, award ceremonies, cocktail parties, product launches and other corporate and private special events.
The final step in the Centre's transformation was turning their sixth floor into an open-plan space with stunning views of Westminster and London's skyline – the perfect setting to wow your delegates.
Park Plaza
Lastly, to round off the renovations we have Park Plaza Hotels. Park Plaza offer versatile event spaces across their London hotels.
Their latest development is at the Park Plaza Riverbank Hotel, which has added a jaw dropping 184 bedrooms on three new floors to the top of the hotel. Designed with the business traveller in mind, Park Plaza Riverbank sits on the south bank overlooking Westminster in the capital's political, commercial and cultural heart. The hotel's jewel, The Thames Room, is a striking glass fronted function space, with floor-to-ceiling windows revealing exceptional views.
Across the London Park Plaza Hotels they have 93 meeting rooms that can accommodate up to 3,560 delegates, all located within walking distance of major transport hubs.
For more information about our IBTM World 2016 stand partners, click here. For free advice on hosting an event in London contact the London & Partners convention bureau team.