Unusual Venues in London
Are you on the hunt for an unusual event venue in London? Look no further! Here are some of the most unique venues in London for an event your delegates won't forget.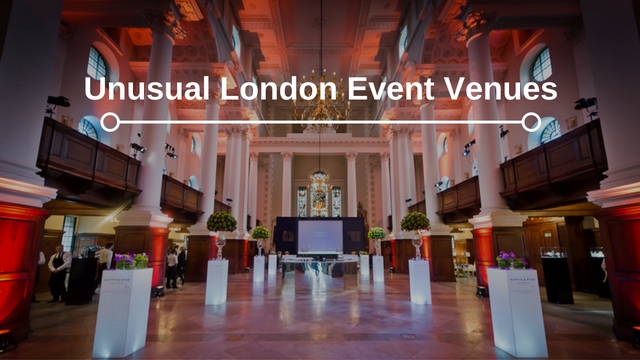 London has more than 1,000 venues to choose from, so if you're after something a bit different for your next event, there are plenty of options for your meeting or conference. Here are just a few of the quirky spaces across London.
Christ Church Spitalfields
Following a £10 million renovation, Christ Church Spitalfields is not your typical church. Although services are regularly held on Sundays, the church also offers a flexible space for conferences, corporate dinners, social gatherings, press events and more. The venue sits in the heart of the lively neighborhood of Shoreditch and can hold up to 270 seated and 600 standing guests. The church's beautiful interior is modernised with trendy lighting, and includes chandeliers and a historic organ, creating a special atmosphere fit for just about any occasion.
The Village Underground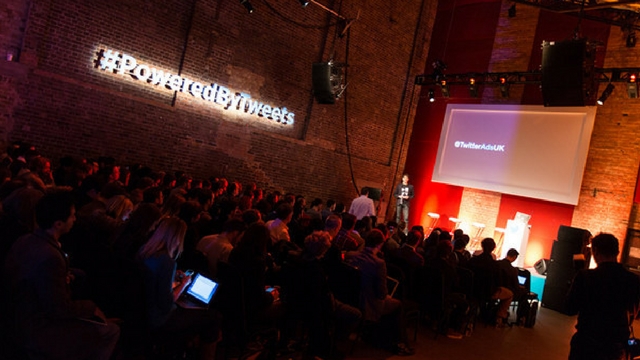 Another venue located in the on-trend neighborhood of Shoreditch is a former Victorian warehouse turned into a 5,000 sqft blank canvas, perfect for intimate dinners, parties, receptions and more. It has grand features, such as the arched 19th century vaults and 10-metre-high glass ceilings, and is capable of providing room for 250 seated and 700 standing guests.
The Loft at 47 Tanner Street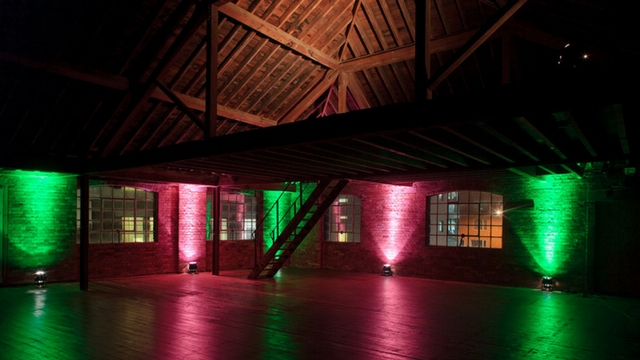 The Loft occupies an industrial yet elegant setting, with 2,976 sqft of wooden floors and rafters, a mezzanine with rooftop access and exposed brick walls on all four sides of the space. Popularly used for filming and photography, the Loft is also perfect for exhibitions, launches, film screenings and private events. It is conveniently located between London Bridge and Bermondsey tube stations and can host up to 120 guests.
The Atrium of the Design Museum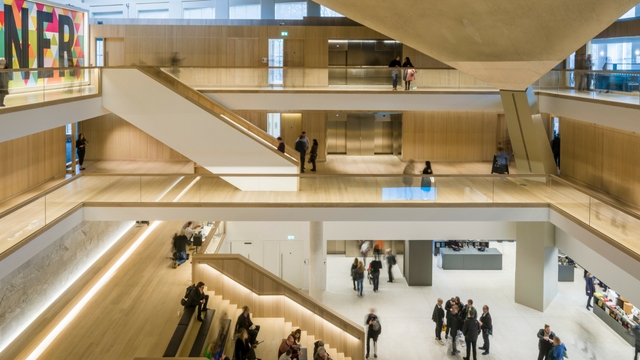 If you are looking for a more contemporary venue, the new and stylish Atrium can cater to your every need. The main entrance to the museum located in London's stylish West End so the location is perfect, in addition to which, this venue has three open floors with a great view of the architectural roof and can hold 100 seated and 270 standing guests. It also features state-of-the-art technical facilities, establishing its cutting edge credentials, and is ideal for cocktail receptions, launches or award ceremonies.
Royal Hospital Chelsea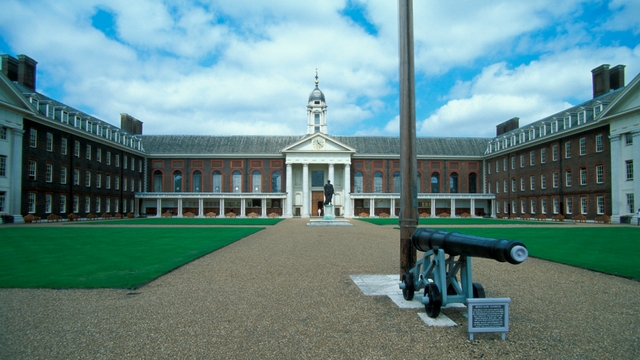 The Royal Hospital is well known for being the home of the Chelsea Pensioners; veterans who have retired there. Located on the banks of the Thames River, RHC is a Grade I listed heritage site. With a variety of spaces available at the Royal Hospital Chelsea, there is room for every event whether it be a corporate dinner or a sporting event. Also a plus – all profits from venue hire goes towards the care of the Chelsea Pensioners and the security of these historic buildings.
 
With these excellent options, you won't be stuck for a unique event space to impress your delegates. For more inspiration, as well as free and impartial advice on hosting an event in London contact the London & Partners convention bureau team.