Make the most of London's food scene for your next event
Tempt your delegates' taste buds with a fantastic range of food and drink options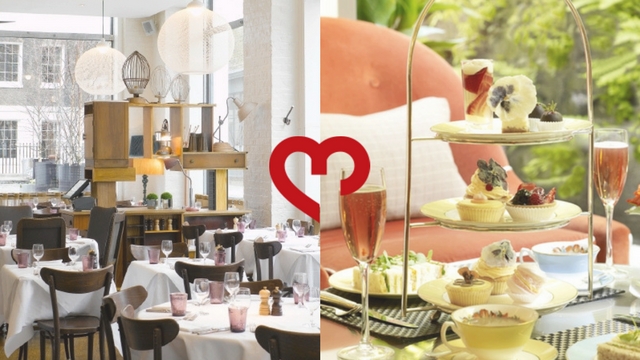 With over 24,000 restaurants and 70 world cuisines available in the capital, there are a huge array of choices when it comes to spoiling your guests with exclusive dining experiences.

Whether you are looking for a Michelin-star restaurant for a corporate group (66 to choose from!), a good old-fashioned pub atmosphere, a unique dinner with a view or a historic venue for a drinks reception, you will find it here in London.

Fancy amuse-bouches, trendy cocktails, traditional afternoon teas, wine-tasting, food trucks… pleasing your guests' taste buds will ensure they leave with unforgettable memories and our many catering, restaurant and activity partners will help you tailor the best experiences for them.

London's food scene is also constantly evolving and there is always a new restaurant to try in town. Our What's New in Autumn document highlights the most recent openings, from Malibu Kitchen, bringing a bit of California to London, to The Ivy Tower Bridge offering views on London's iconic landmarks.

The city's exclusive F&B offer wouldn't be the same without the exceptional chefs and mixologists coming up with new ideas and flavour combinations depending on the seasons and latest trends.
93% of respondents to the visitor voice survey believe that London offers a vast choice of cuisines