Top tips to host an event in a cultural or historical venue
A how-to guide considering culture or history as your event's backdrop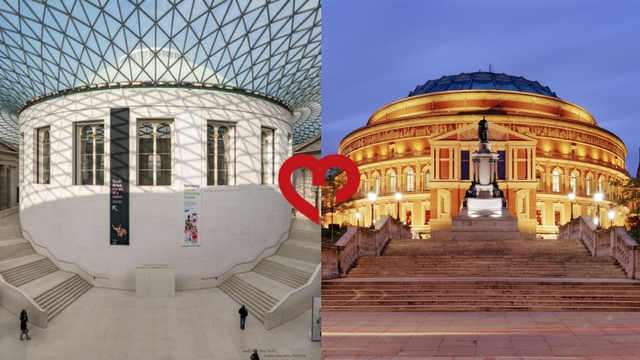 Finding a unique venue for your event is easy with London's diverse range on offer, but there are things to consider when planning an event in a cultural or historical location in order to preserve its beauty.

Here are 5 top tips for event planners looking for an event space with a cultural twist:

1. Factor in public opening times when planning. If you are hosting an event at a museum or a gallery, access time will usually be after it has closed to the public, sometimes as late as 6.30pm.

2. Work with the venue's preferred suppliers. Ask the venue for their preferred supplier list as they know the venue inside out and can work around tight schedules.

3. Ask for flexibility from suppliers. Production companies can sometimes get lighting in earlier before opening time in the morning so this flexibility can also help.

4. Expect different regulations. Remember that the event space will have more rules and regulations around it than an ordinary venue, this is to preserve our historical spaces.

5. Plan your budget ahead. The experience of attending an event in a cultural or historical location is second to none and will give your delegates the best memories, but note budgets required for this sort of venue might be higher than a regular venue.

Our secret tip: to preserve their spaces, historic venues often don't allow red wine but our partners will be happy to offer great alternatives for your attendees!

If you're considering hosting an event in one of London's many iconic locations, feel free to browse our venue finder tool or contact our team of experts.
Your next event with a cultural twist