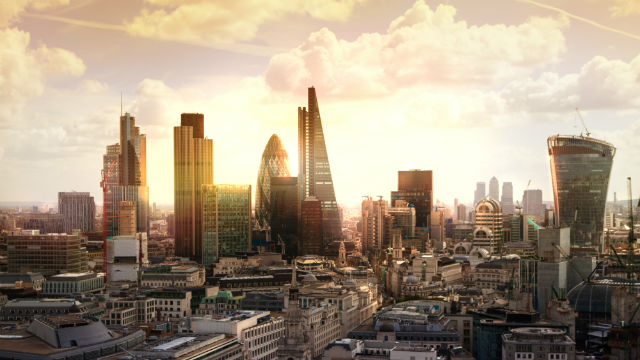 London
The capital of cutting edge
In London, corporate event planners can enjoy access to renowned speakers, inspiring corporate event venues and the energy of our bustling culture. At the forefront of rapidly innovating and converging financial, tech, life sciences and creative industries, London is the cutting edge business events and corporate event destination.
Interactive London Map
Hit the business hotspots and explore London's cutting edge sectors, landmarks and corporate event venues for business events.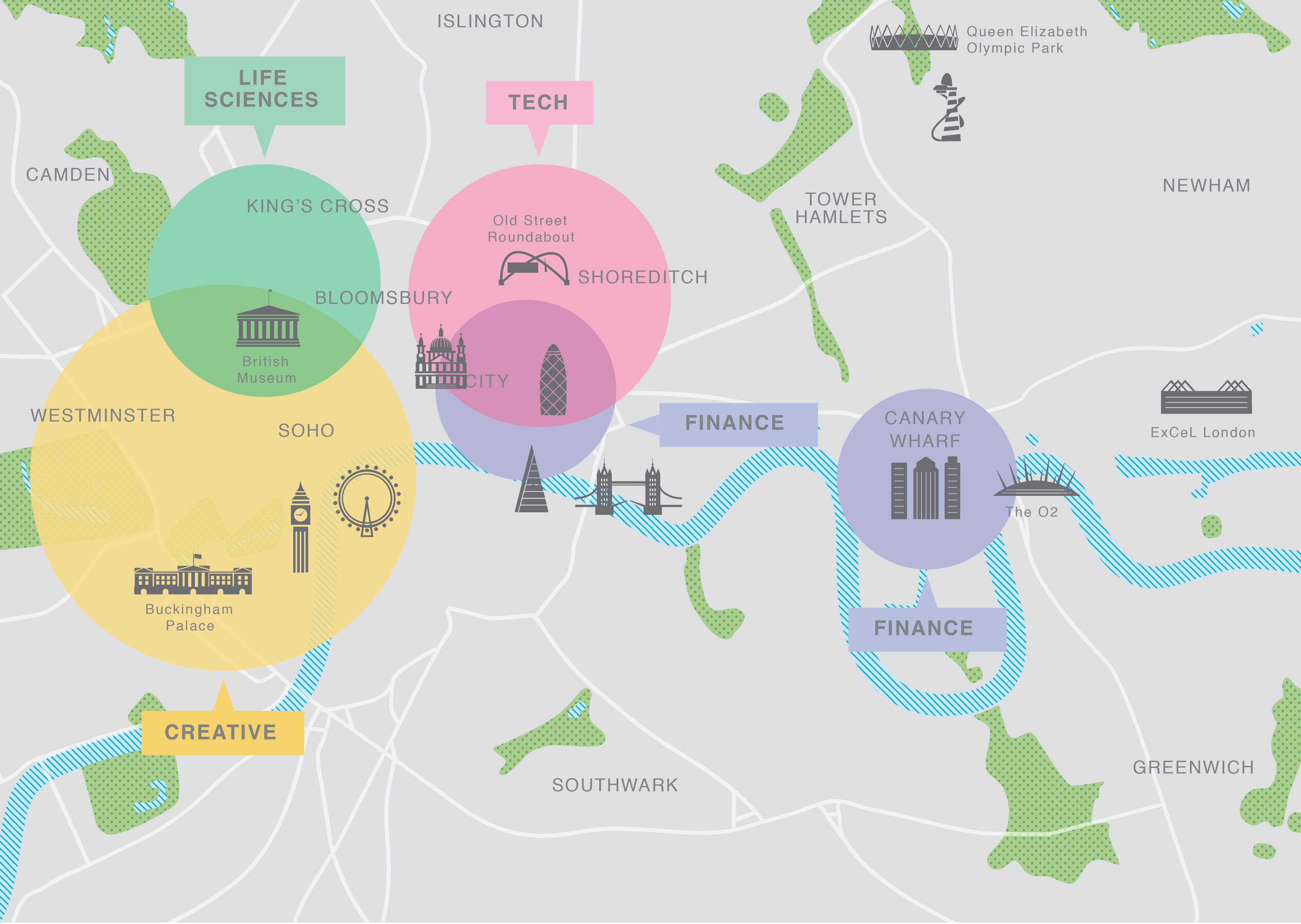 London's sectors spread across the city, but this map gives you a flavour of some of the areas where sector clusters have emerged.
Technology
Considering hosting your tech event in London? This city has a host of technology venues for your corporate event. East London's tech city is a vibrant hub where many of London's 40,000 tech businesses thrive. From speakers, to networking, to collaboration spaces - enjoy endless possibilities for your business events.
Scroll for London tech sector facts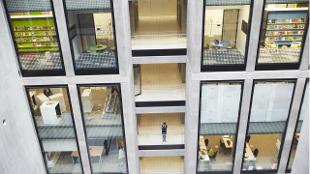 13 of Europe's 40 billion-dollar 'unicorn' technology companies such as Zoopla, JUST EAT and Rightmove were made in London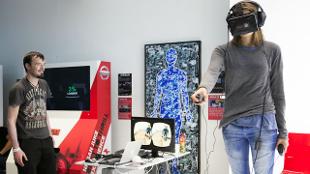 London hosts the annual London Technology Week, Europe's largest festival of live technology events connecting tech enthusiasts across the world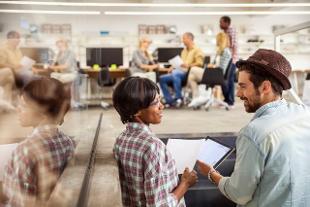 Over 130 successful co-working spaces across London, from incubators to accelerators
Finance
Nowhere on earth combines world heritage sites and futuristic architecture like London's financial sector. Host your finance event in London and experience the power of Britain's established finance centre, where business event delegates can learn from true innovators who are making London a magnet for investment.
Scroll for London finance sector facts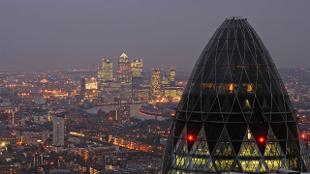 London is one of the world's top 3 international financial centres with over 480 international banks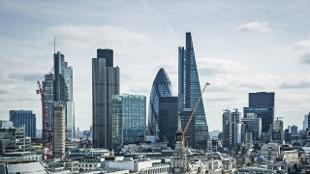 40,000 financial services companies are based in London.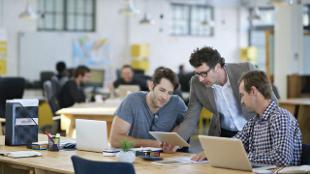 London is the FinTech capital of Europe, with UK firms securing $5.4 billion of the $49.7 billion of global investment in FinTech since 2010.
Creative
London is home to a colourful variety of creative industries. Unrivalled, Soho is home to globally renowned advertising agencies like BBH, WCRS and M&C Saatchi. Hold your creative business event in this melting pot where the best creative minds in advertising, film, arts fashion, retail and technology unite to produce extraordinary things.
Scroll for London creative sector facts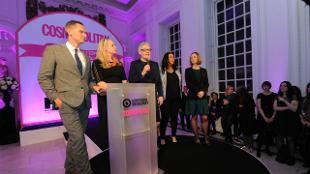 London's creative industries are worth £35 billion, with the advertising industry worth £3.6 billion a year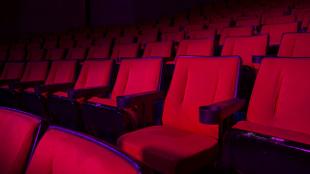 London is the third biggest film production industry in the world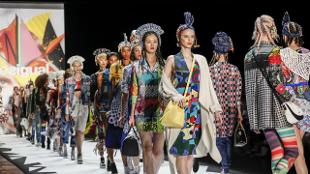 The capital is home to some of the world's most valued art collections and the 'Big four' Fashion Weeks
Life Sciences
You can feel the collaboration, investment and brilliance of London's connected life sciences ecosystem. More than 1,000 companies make up this booming community, many clustered around the Knowledge Quarter of King's Cross, Euston and Bloomsbury. Its cutting edge facilities will add value to any business event.
Scroll for London life science sector facts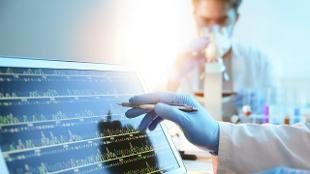 London attracts £16 billion in clinical funding annually - more than any other European city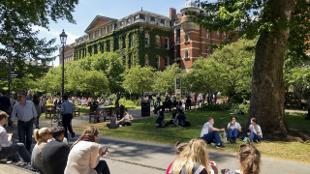 5 world class medical schools, over 8,000 healthcare companies and 18 medical research councils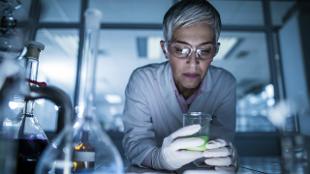 Home to 50+ research centres, 1,904 life sciences companies and 1,300 biomedical researchers