Embracing Brand Experience in Western Europe
In collaboration with FreemanXP and ExCeL, our new report looks at how to connect with audiences by leveraging the medium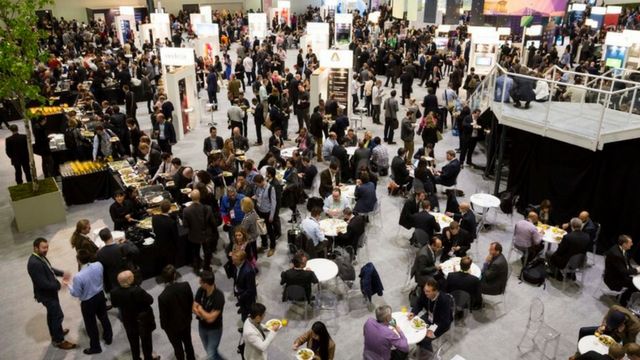 Brand experience connects people, organisations, and cultures in ways that create positive change on a global and local scale. The medium also teaches us what our audiences value, and increasingly, it's experiences over possessions.
To better understand the power of brand experience, we commissioned SSI to conduct an independent study of a range of B-to-B and B-to-C marketers in a variety of roles across Western Europe, North America and Asia, to uncover how they perceive brand experience, and it's clear that the outlook for our industry is positive. 
Over the following pages, we delve into four key themes specific to Western Europe that we've identified from the 2017 Freeman Global Brand Experience Study, backed up by statistics and commentary from industry experts at agency FreemanXP, ExCeL London and London & Partners.
Read the insight report to learn more about brand experience, the effectiveness of this immersive activity , and the success this could bring to your event.

Embracing brand experience
PDF - 3.6 MB
Leveraging the medium to emotively connect with audiences
View Download
How we can help?
By speaking to us at London & Partners you can access the very best free advice for creating a lasting event legacy in London. As London's official convention bureau, we work closely with you to unlock the city, find the right venues, organise site inspections, and connect you with the ideal event solution.
For more information on how we can open doors for you to create a world-class experiential event in London, contact Deborah Kelly, Business Development Manager, with your event enquiry.
Find out more