London Hotel Development Monitor 2017
In collaboration with Jll and London & Partners, our new report looks at London's hotel industry in 2017.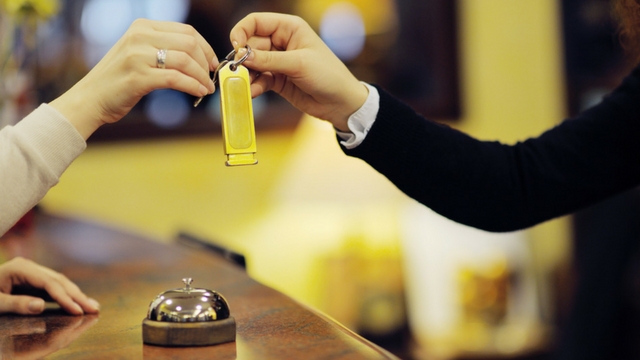 Despite a series of unforeseen events in 2016, London has demonstrated its resilience and its attraction as one of the World's top corporate and leisure destinations. The ongoing safety concerns across Europe and the result of the EU Referendum in June 2016 have not unduly influenced hotel operating performance to a great degree.
The report has shown that London's hotel industry has continued to perform well. Visitor numbers are at record levels, and favourable exchange rates since the EU referendum vote in June 2016 has resulted in revenue per available room (RevPAR) growth at its strongest rate towards the end of 2016.
New supply of hotel rooms entering the market throughout 2016 and the early months of 2017 has held up well and the outlook for investment into the sector for the remainder of the year also remains positive. Despite uncertain times, sentiment towards the city remains strong, as London remains open to both visitors and investors. To discuss potential opportunities, please contact JLL or London & Partners.

London Hotel Development Monitor 2017
PDF - 4.2 MB
London & Partners and JLL report on London's hotel industry.
Download
How we can help?
By speaking to us at London & Partners you can access the very best free advice for creating a lasting event legacy in London. As London's official convention bureau, we work closely with you to unlock the city, find the right venues, organise site inspections, and connect you with the ideal event solution.
For more information on how we can open doors for you to create a world-class event in London, contact our team, with your event enquiry.
Find out more