Great meeting offer at Clayton Crown Hotel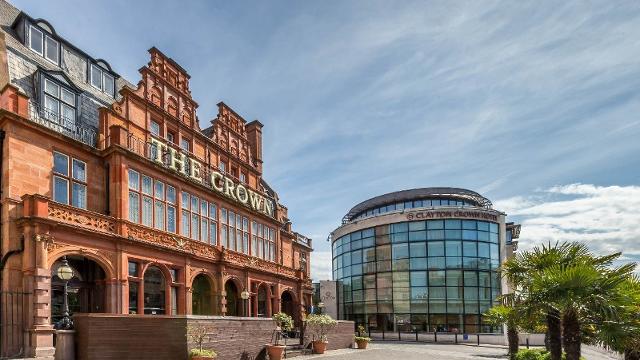 Valid: 12 Jun 18 - 15 Dec 18
Clayton Crown Hotel offer value to your meetings and provide the necessities needed to ensure a high standard is met at all times.
The day delegate special offer rate is £35 per person and includes:
Morning break with tea, coffee & pastries
Delicious conference buffet lunch
Pick me up afternoon break with tea, coffee & your very own Pick 'n' Mix shop
Inclusive room hire
Pads, pencils & stationery supplies
LCD projector with screen & flipchart
Freshly chilled still & sparkling water
Complimentary WIFI
Air conditioning
Dedicated event co-ordinator on the day
• Discounted car parking available
Register now
Signup now to redeem this offer
Sign in to access fantastic special offers. It only takes a few seconds and it's completely free.
Terms & conditions
subject to availability