Fabulous meeting offer at Somerset House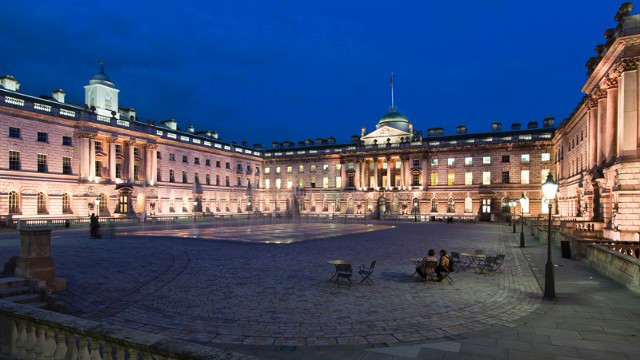 Valid: 12 Jun 18 - 15 Dec 18
Somerset House is offering day delegate rate packages for the first time in its historic Navy Board Rooms for conferences of up to 60 people.
Three flexible rooms can be used for a variety of purposes and are flooded with natural light.  With a capacity of 60 theatre style, these event spaces offer guests spectacular views across the River Thames. Within the room layout, there is also flexibility for catering and breakout spaces. Catering is provided by Bryn Williams Events and AV by Broadsword. Prices start at £105 per person
Register now
Signup now to redeem this offer
Sign in to access fantastic special offers. It only takes a few seconds and it's completely free.
Terms & conditions
Check for terms and conditions