Celebrate with Hilton London Bankside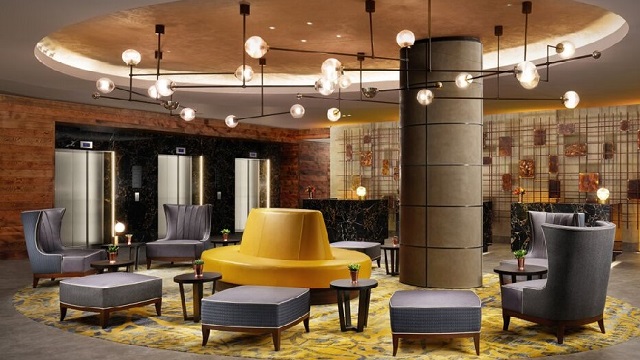 Valid: 10 Jul 18 - 31 Dec 18
Hilton London Bankside would like to offer you a special £201.80 special group rate, including breakfast and VAT based on single occupancy.
Register now
Signup now to redeem this offer
Sign in to access fantastic special offers. It only takes a few seconds and it's completely free.
Terms & conditions
Offers available until 31 December 2018
Rate is based on Guest Rooms
Subject to availability.