Save 15% when you book your event at Prince Philip House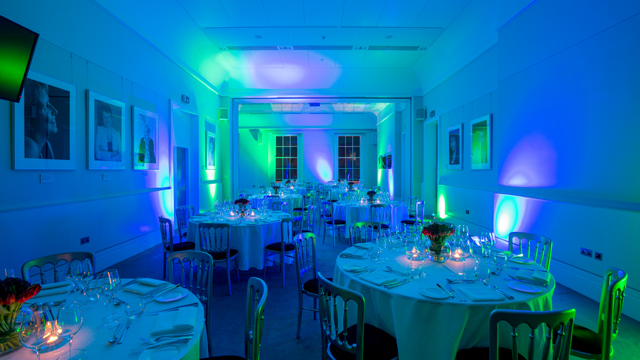 Valid: 25 Sep 18 - 30 Nov 19
Prince Philip House is delighted to offer a 15% discount on venue hire for events taking place in October and November.
Located in the heart of Royal London, with views over The Mall and St James's Park, Prince Philip House is part of the Neo-Classical John Nash terrace and is the historic home of the Royal Academy of Engineering. We seamlessly combine Georgian elegance with contemporary sleek interiors and our 7 stunning rooms all come with high ceilings, plenty of daylight and in-built AV facilities.
With this discount, we can offer conference packages from as low as £45.00 + VAT per person and dinner packages from £75.00 + VAT per person.
Register now
Signup now to redeem this offer
Sign in to access fantastic special offers. It only takes a few seconds and it's completely free.
Terms & conditions
Offer valid for new events booked before the end of November.