Take advantage of the "Focus on Flexibility" offer at Novotel London West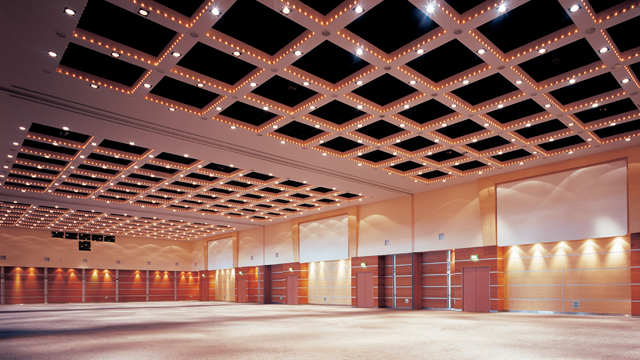 Valid: 17 Jan 19 - 31 Aug 19
Take advantage of Novotel London West  "Focus on Flexibility" offer and benefit from the following:
• Complimentary pre/post event glass of Prosecco or delicious bacon rolls on arrival
• One complimentary room for every 40 booked
• 10% free upgrades of your total rooms booked
• Additional commission of 2.5%
Register now
Signup now to redeem this offer
Sign in to access fantastic special offers. It only takes a few seconds and it's completely free.
Terms & conditions
Terms & Conditions of the offer:
• Event size of 250 pax +
• Book dates : January – August 2019,
Event dates : May, June & September 2019.