Conference Interpreters UK (Members of AIIC)
Partner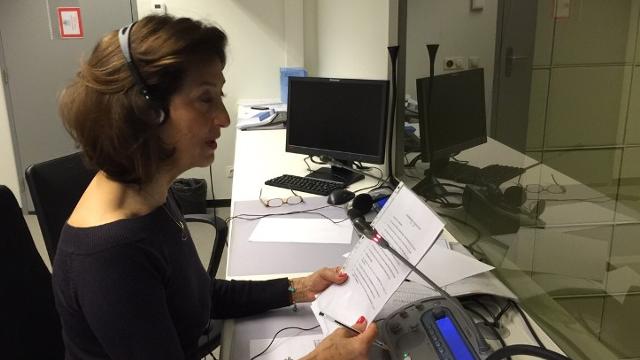 Introduction
For top-level translators/interpreters offering the highest level of linguistic ability and professional standards, contact Conference Interpreters UK for advice and quotations.
Overview
CIUK - Conference Interpreters UK is a contact point for recruiting top interpreters, all members of the International Association of Conference Interpreters (AIIC). We provide simultaneous, consecutive and liaison interpreting in all mainstream languages: French, German, Spanish, Italian, Russian, Portuguese, Arabic, Chinese, Japanese and more.
We work with excellent equipment suppliers to provide comprehensive quotes. We are not an agency and don't charge a commission.
CIUK's clients are multilingual congresses, business meetings, broadcasters, governments, international organizations and associations. We adhere to a strict code of ethics and maintain the highest professional standards.
Contact Details
Looking for more information on organising an event at this venue?
Address:

14 Eaton Mews North
London
SW1X 8AR


Tel:

+44 (0)845 230 2450

Fax:

+44 (0)20 7235 2826

Email:

Web:
London & Partners
As the official convention bureau for London, we offer free, impartial advice, guidance and support to event planners, associations and convention organisers.
Contact us directly if you are planning your event from outside the UK or working on behalf on an international client. We can help you and your delegates access the best that London has to offer.
Tel: +44 (0)20 7234 5833