Hiscox Event Insurance
Partner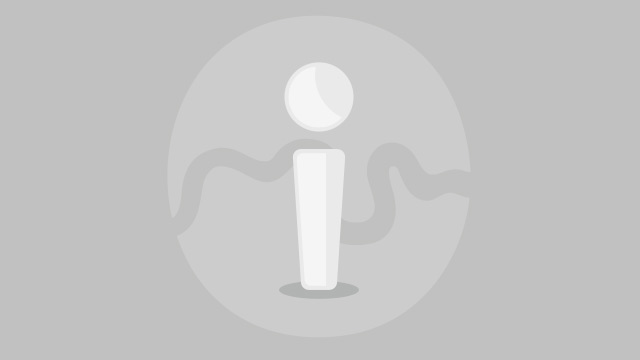 Introduction
A Hiscox Event Insurance policy can help protect you against the unexpected, such as a closed venue, damaged property or an injured guest. Visit hiscox.co.uk/events or call 0845 213 8448
Overview
If you are planning an event, whether it's a conference, consumer show or a corporate dinner, making sure you have appropriate event insurance in place can help protect your event from those unforeseen circumstances.
A Hiscox Event Insurance policy can help protect you against the unexpected, such as a closed venue, damaged property or an injured guest.
For more information on please visit hiscox.co.uk/events or call 0845 213 8448
Contact Details
Looking for more information on organising an event at this venue?
Address:

Hiscox House
Sheepen Place
Colchester
CO3 3XL


Tel:

+44 (0)1206 773851

Fax:

+44 (0)20 7448 6900

Email:

Web:
London & Partners
As the official convention bureau for London, we offer free, impartial advice, guidance and support to event planners, associations and convention organisers.
Contact us directly if you are planning your event from outside the UK or working on behalf on an international client. We can help you and your delegates access the best that London has to offer.
Tel: +44 (0)20 7234 5833