Principal. London DMC
Partner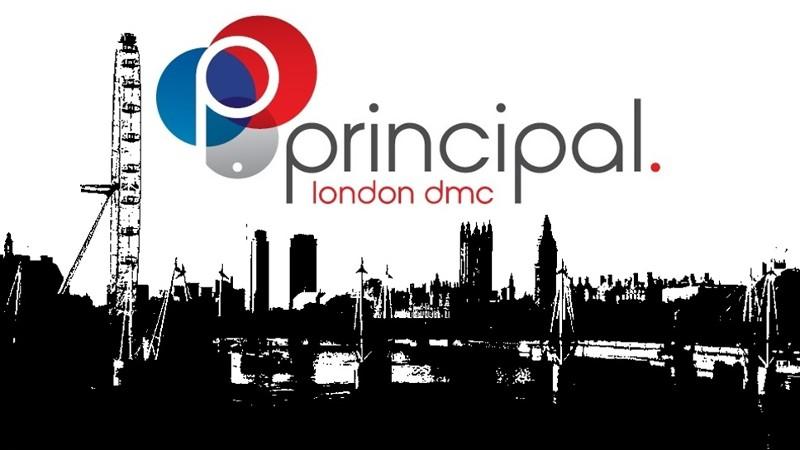 Introduction
Principal. London DMC has the requisite in-depth knowledge of London, coupled with extensive award-winning logistical and creative experience, to serve as your perfect ground agent for London.
Overview
Principal. London DMC is a specialist London destination management company combining an in-depth knowledge of London with extensive award-winning logistical and creative experience.
Whether you're looking for an exceptional statement venue, high-level incentive or someone to manage your event and produce an out-of-this-world experience, we tick all the boxes.
Our multilingual and culturally aware team is innovative and dynamic, with the experience and knowledge required to deliver any type of event, no matter what the size, whether you're planning a conference, awards dinner or something a little more experiential.
Always hunting out the best way to bring our clients' brands to life, we're the ideal partners to create a venues and activities programme that will showcase the best of London and give your guests a true taste of Britain.
Contact Details
Looking for more information on organising an event at this venue?
Address:

2 Wilmot Place
Camden
London
NW1 9JS


Tel:

+44 (0)20 7485 5500

Email:

Web:
London & Partners
As the official convention bureau for London, we offer free, impartial advice, guidance and support to event planners, associations and convention organisers.
Contact us directly if you are planning your event from outside the UK or working on behalf on an international client. We can help you and your delegates access the best that London has to offer.
Tel: +44 (0)20 7234 5833