Kensington Palace
Partner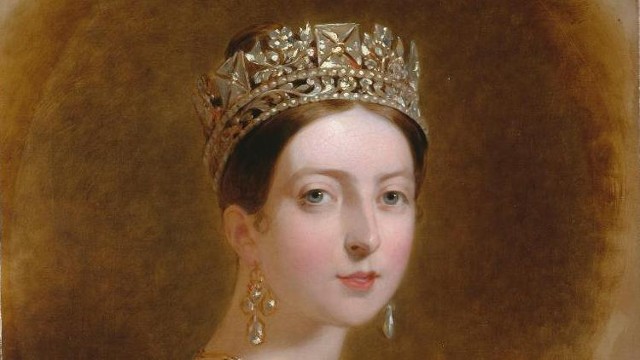 Introduction
Kensington Palace provides an exceptional setting for both private and corporate events. Set amid the tranquillity of Kensington Gardens in the heart of West London
Overview
Kensington Palace provides an exceptional setting for both private and corporate events. Set amid the tranquillity of Kensington Gardens in the heart of West London, it has been a royal residence for over 300 years.
Today, the palace offers a unique selection of rooms available for receptions and formal dinners ranging from the rich and luxurious King's Gallery to the tranquil and elegant Orangery.
A newly craated area in the entrance vestibule can accommodate up to 300 for a drinks reception, the centre piece being an amazing fibre optic light sculpture inspired by the lace of Queen Victoria's wedding dress.
Room layouts
Room
Style
Capacity
Orangery
Reception
300
Banqueting
150
Boardroom
70
Queen's Gallery
Reception
170
Sunken Garden
Reception
80
The State Apartments
Reception
220
Round Tabled
170
Banqueting
170
The Vestibule - Hub
Reception
300
Contact Details
Looking for more information on organising an event at this venue?
Address:

Kensington Palace State Apartments
Kensington Gardens
London
W8 4PX


Tel:

0844 482 7780

Fax:

+44 (0)20 3166 6110

Email:

Web:
London & Partners
As the official convention bureau for London, we offer free, impartial advice, guidance and support to event planners, associations and convention organisers.
Contact us directly if you are planning your event from outside the UK or working on behalf on an international client. We can help you and your delegates access the best that London has to offer.
Tel: +44 (0)20 7234 5833