JLE - Staffing & Project Management
Partner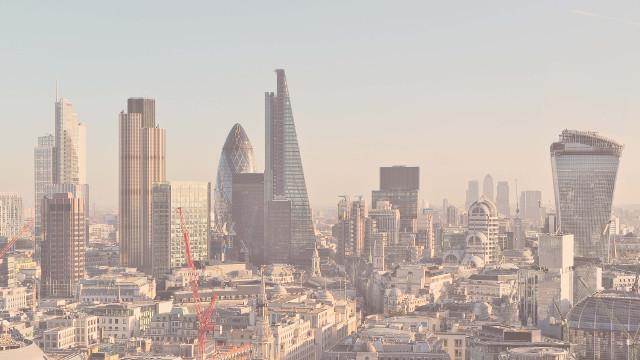 Introduction
We provide EMCs, DMCs and Sporting Event agencies with multilingual events professionals for the best operational support in London and throughout the UK.
Overview
JLE provides two types of service:
JLE Staffing selects, trains, and provides hands on events professionals to EMCs, DMCs and Sporting Event agencies. The multilingual team is composed of representatives for transfers, hosts and hostesses to greet clients and local project managers to coordinate operations. To ensure every event goes smoothly, a JLE account manager is available at all times - before and during the event - to centralise communication and brief the team, simplifying the work the project manager in charge of the event by taking of some of the responsibilities.
JLE Management provides tailor-made consultancy services for events. Depending on client requirements, a JLE senior staff member can assist on one aspect of an event or fully manage it. JLE's team shares many years of combined experience in events planning, staff management and operations, offering creative, hardworking and dynamic consultants.
JLE is based in London and possesses a network throughout the UK.
Contact Details
Looking for more information on organising an event at this venue?
Address:

12A Wingford Road
London
SW2 4DS


Tel:

+44 (0)20 8674 8347

Email:

Web:
London & Partners
As the official convention bureau for London, we offer free, impartial advice, guidance and support to event planners, associations and convention organisers.
Contact us directly if you are planning your event from outside the UK or working on behalf on an international client. We can help you and your delegates access the best that London has to offer.
Tel: +44 (0)20 7234 5833