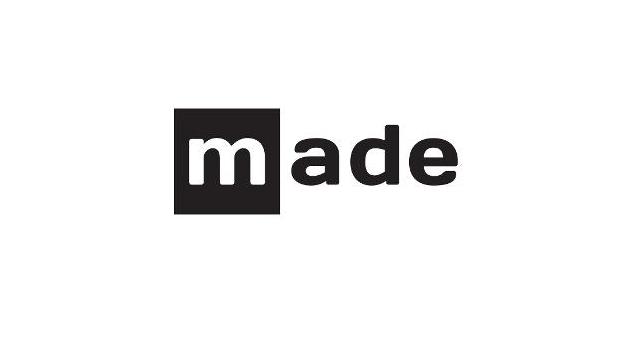 Introduction
made - is a London based tourism marketing, PR and representation company.
Overview
First and foremost, made is a tourism marketing, representation & PR company whose client base includes companies in the entertainment, arts and sports industries. We are also an event organiser, specialising in the production of high-profile promotional events, as well as organising travel itineraries for the corporates, individuals and groups. Clearly this represents just a fraction of the many tasks that we are involved in. Our aim is to provide the very best service to our clients.
Contact Details
Looking for more information on organising an event at this venue?
Address:

27 Newton Street
London
WC2B 5EL


Tel:

+44 (0)20 7831 8105

Email:

Web:
London & Partners
As the official convention bureau for London, we offer free, impartial advice, guidance and support to event planners, associations and convention organisers.
Contact us directly if you are planning your event from outside the UK or working on behalf on an international client. We can help you and your delegates access the best that London has to offer.
Tel: +44 (0)20 7234 5833