London Mobile Games Week
Attendee numbers increased twelve-fold when Osney Media's Mobile Games Forum transformed into London Mobile Games Week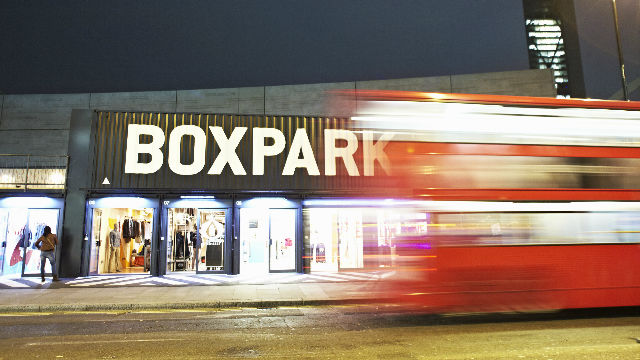 Background
Osney Media organise events around the world. Their Mobile Games Forum had been running for twelve years. Over the years, growth had slowed – organisers felt the event had become a little tired, almost stagnant. They needed to do something different to boost the event, improve numbers and generate a buzz about the industry itself.
Challenge
After approaching London & Partners, Osney Media decided to run a city-wide celebration of Mobile Games in a dedicated series of events: London Mobile Games Week. The problem? This was an initiative that would need buy-in from many businesses around the world, including Silicon-Valley tech-giants as well as the collaboration of dozens of gaming companies, studios and associations in London.
Why London
For Osney Media, London was the ideal destination to run their event in. The city is extremely well-connected and as well as obvious business reasons, it's an attractive, desirable destination. People want to come here – it's rich in terms of exhibitions, art, concerts and a world-leader for creativity and innovation in technology.
London is very up and coming in the mobile games development scene. It's a tech hub, people want to know about it and what's happening here.
Georgios Kipouros, Managing Director, Osney Media
Strategy
London & Partners got involved from the beginning, making recommendations on venues, including the opening party at the Gherkin, introducing a considerable number of local tech firms, institutional partners and helping to secure a personal endorsement from Boris Johnson, the former Mayor of London himself.
Results
Numbers increased twelve-fold and the event broke records, establishing London Mobile Games Week as the world's premium mobile games event.
 
730 industry leaders joined from around the world
4,000 participants (with over 60% international) attended a Mobile Games event in London
More than 120 speakers presented exclusive insights
620 major companies took part, including Google, Facebook and Microsoft amongst many others
94% said the quality of their meetings met or exceeded their expectations