Dolby Atmos Launch: The Power of Sound
Dolby unleashed the power of sound and the senses to make their product launch a truly memorable experience.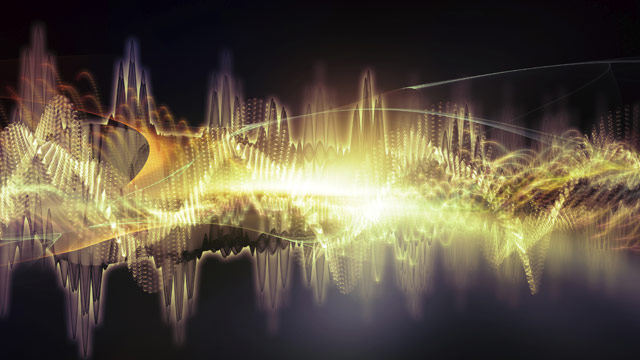 Background
FreeState are brand experience architects, specialising in sales and marketing campaigns. They work with their clients to create truly memorable events. In this case, their client was Dolby, who wanted an event to launch their new product, Dolby Atmos, a new in-cinema sound system, that delivers sound in three-dimensional space with astonishing clarity, richness, and depth, so that listeners are fully immersed in the production.
The second objective of the event was to celebrate the opening of Dolby Europe's new headquarters in Soho Square, London, which was the venue for this event. Ray Dolby himself, founder of the original Dolby Laboratories, flew over from San Francisco to attend this event. In all, there were 100 guests, all of them Dolby's key clients from all over the world including individuals from the world of consumer electronics and cinema.
Event Design
The event began in a fairly traditional manner, with food and drinks being served. But at one point, the event space became darker and darker, until, in the pitch black, a bright spotlight was shone on one woman who started to tell the story of the history of sound, of the Soho district of London, and of Dolby itself. Throughout, her narrative was vividly illustrated by sounds generated by the Dolby Atmos system, from the sound of shifting tectonic plates as the Earth was formed, through the sounds of the evolution of fish, birds and mammals, to the noise of the market stalls that once occupied the site of the Soho Square building and the use of Dolby Six Track Stereo in the Star Wars movie.
The Experience
By temporarily depriving the participants of vision and using only sound to deliver the story of Dolby, FreeState achieved their objective of disrupting the attendees' expectations by using the totally unexpected in order to capture their imagination and ultimately create more meaningful and lasting memories for them. With only very limited use of their sight, the attendees had to focus on their aural senses to follow the story, which meant that they were all the more able to appreciate the qualities of the Dolby Atmos product.