Liberty International GB Ltd - DMC
Partner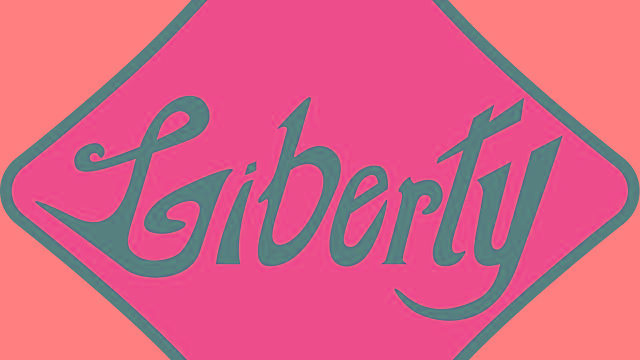 Introduction
Liberty International GB is a local DMC for Great Britain and Ireland, specialised in incentives and congresses from 10 to hundreds of attendees. Contact us: we guarantee an answer within 48 hours.
Overview
Liberty International GB is based in London and it is specialised in incoming operations from the world into England, Wales, Scotland, Northern Ireland and the Republic of Ireland.
We can provide a wide range of services with a professional, flexible and individual approach to each customer's needs. Incentives, congresses, meetings of any size as well as VIP FIT corporate travellers is what we do.
From the moment we receive your request, a project manager is appointed who will follow the project until the departure time of your clients.
 We personally select and inspect our suppliers and we check in advance the quality of all services that we are offering.
Contact Details
Looking for more information on organising an event at this venue?
Address:

34 Westow Street
Winsdale House
London
SE19 3AH


Tel:

+44 (0)20 8683 8380

Email:

Web:
London & Partners
As the official convention bureau for London, we offer free, impartial advice, guidance and support to event planners, associations and convention organisers.
Contact us directly if you are planning your event from outside the UK or working on behalf on an international client. We can help you and your delegates access the best that London has to offer.
Tel: +44 (0)20 7234 5833