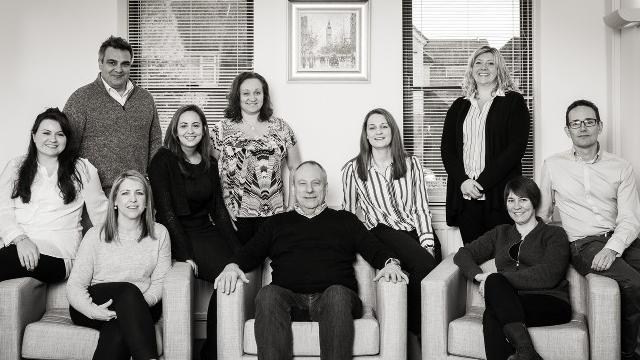 Introduction
As your local events partner, we'll work closely with you to deliver an outstanding, authentic service to your clients. From airport transfers to the slick planning and logistics of a week-long event
Overview
"Attracting and keeping clients is everything in our industry. Our role is to support you with local knowledge and trusted industry partnerships, helping you create unparalleled events that achieve measurable results." William Prosser, TCE Managing Director
TCE launched in 2003 with the intention of offering a contemporary brand orientated service that leveraged London's corporate, fashion, design, hi-tech, media strengths rather than just royalty and tradition. 15 years later we are still very much focused on our original intentions, and have organised events and experiences in the UK on behalf of corporate clients from over 50 countries.
Contact Details
Looking for more information on organising an event at this venue?
Address:

321 Kingston Road
Leatherhead
Surrey
KT22 7TU


Tel:

+44 (0)20 3813 4030

Email:
London & Partners
As the official convention bureau for London, we offer free, impartial advice, guidance and support to event planners, associations and convention organisers.
Contact us directly if you are planning your event from outside the UK or working on behalf on an international client. We can help you and your delegates access the best that London has to offer.
Tel: +44 (0)20 7234 5833