London for cultural events
Explore London's world-class cultural offering and become a part of this vibrant city
Discover a city like no other. A place where heritage and the modern world collide; where world-famous museums and galleries rub shoulders with Michelin-starred restaurants and where venues steeped in history stand tall among the capital's outdoor parks and unique spaces. 
An educational journey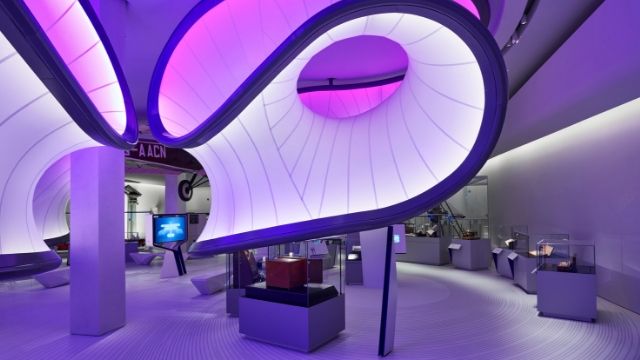 There's no shortage of museums in London –192 in fact. Add the 478 art galleries and the opportunities are endless. Host your event in one of London's most famous museums with Illuminate, on levels 4 and 5 of the Science Museum or hire one of the lavish rooms available at The Royal Academy of Arts, the oldest fine arts institution in the country.
A royal experience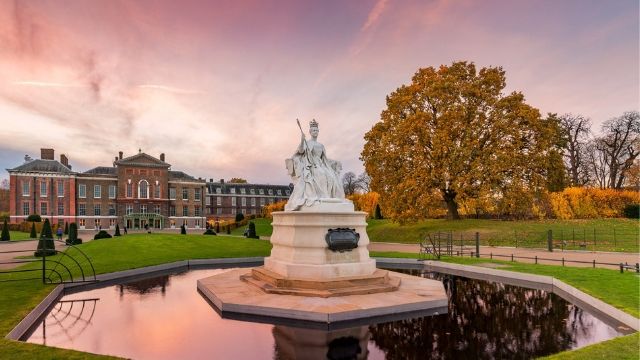 With more than 2,000 years of history and four Unesco sites, London transports delegates into the royal world. Stage your event at The Cellarium in Westminster Abbey, a medieval room where 14th century monks stored their provisions or host a reception in the wonderful rooms and grounds at Kensington Palace.
A city of green spaces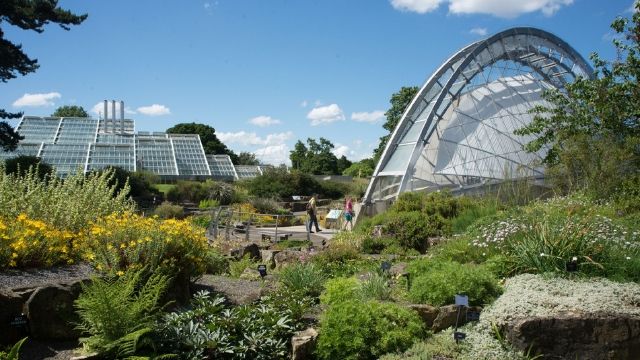 From boating in Hyde Park to deer-spotting in Richmond Park, London's parks have plenty of versatile activities to enjoy. Treat your guests to an after-dark experience at the Princess of Wales Conservatory at Kew Gardens or soak up the sun on the Canalside Steps next to Regent's Canal, a natural amphitheatre ideal for arts and cinema screenings.
A taste of London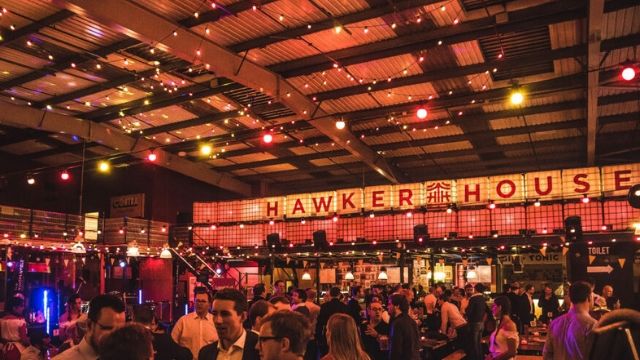 With more than 18,000 places to eat, 3,530 pubs and 69 Michelin-star restaurants in the capital – choose from a huge array of choices when it comes to spoiling your guests. Explore Hawker House, a mega street food warehouse in Canada Water, or check out Bob Bob Cité in The Leadenhall Building and embrace its quirky "press for Champagne" buttons.

What's new in London 2019
PDF - 3.1 MB
Find out the latest on new openings in the capital
Download